Old Skool x New School – Tom Ritchey
30. Januar 2017
Learning from a legend! Damn nice event by The Bicycle Academy and legend Tom Ritchey itself in the middle of it, hanging out, teaching students and to build a bike with the young framebuilders that run the school in Somerset, England.

THE SCRIPT 2016 from The Bicycle Academy on Vimeo
Cinelli Special Sale!!!
17. Januar 2017
Sixdays Berlin are near and for all the track lovers out there we will have an extraordinary Cinelli frameset sale with up to 50% discount on Friday and Saturday. Only in our store!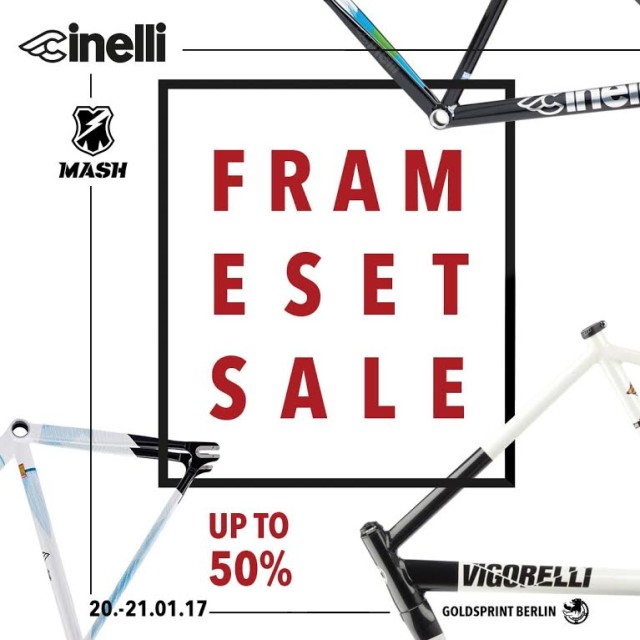 Brother Cycles Swift
11. Januar 2017
Small and agressive looking Brother Cycles Swift that we finished last year. With Halo Aerotrack wheels, Goldsprint Pista crankset and San Marco saddle.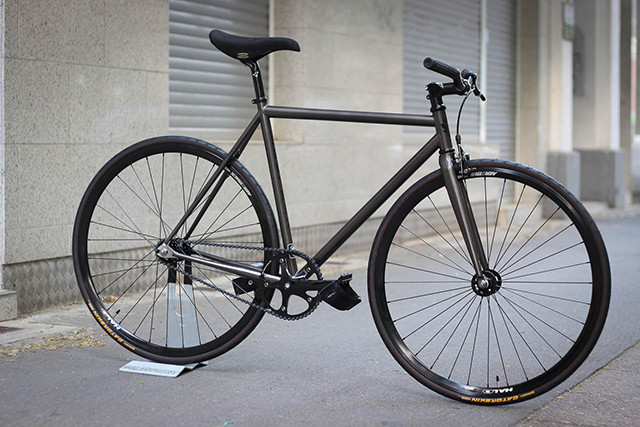 BLB Classic R – Gold
5. Januar 2017
Another all black BLB Classic R frameset with gold details from last year! With BLB Track hubs and H+SON SL42 rims with machined sidewall for use with brakes.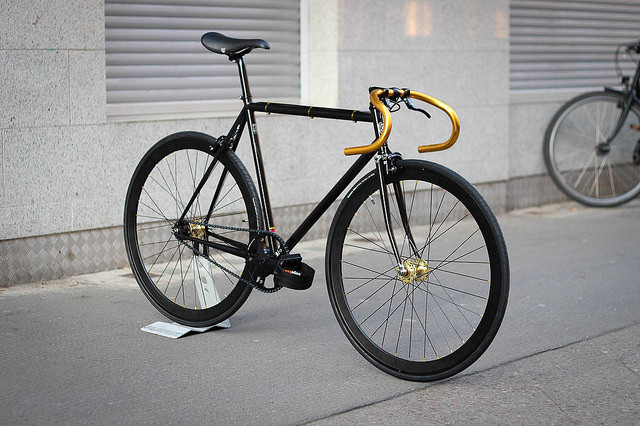 Brother Cycles Allday – Axel
17. Dezember 2016
The Brother Cycles Allday is one of the most versatile Singlespeed / Fixed Gear framesets around at the moment, place for wider tyres and the possibility to mount fenders make it an awesome All Year ride. Axels build is clean and nice with Goldsprint Ultimate crankset and H+Son Archetype rims.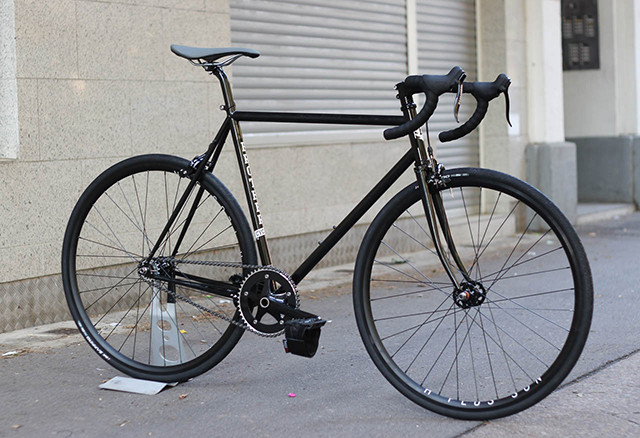 Cinelli Vigorelli HSL – Robin
15. Dezember 2016
Its finally this time of the year where we have some time to sort out and edit some pictures of the builds we made this year. This beautiful
CINELLI
Vigorelli left us in summer already with Ridea hubs, Archetype rims,
Thomson Bike Products
and
Factory 5
Lattice chainring
.
Eurobike 2016 – Shop closed 30.8 – 5.9
29. August 2016
The door is closed and stays like that for the whole week! As every year we are attending Eurobike trade show and for that we will be closed from 30.8 to 5.9. Back for you as usual on 6.9. The onlineshop will be active and you will get your orders in that time! Our store will be back to business on 6.9.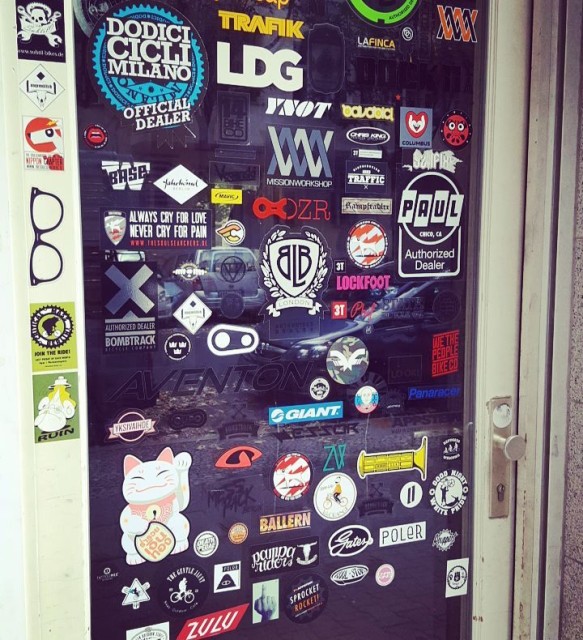 Leader 725 red
19. August 2016
Your are not into standard colours? No problem, we can paint your frame the colour you want it like this custom Leader Bikes 725.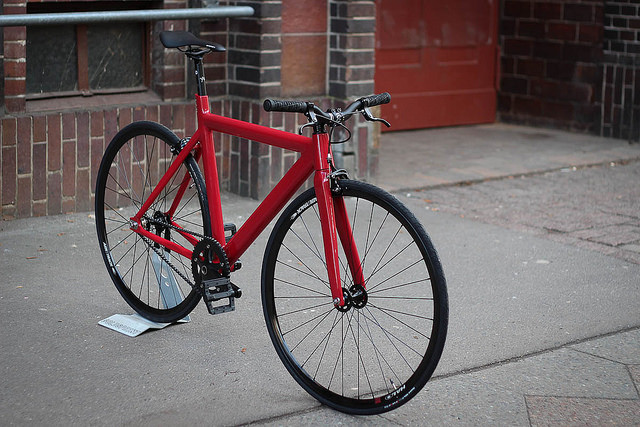 Brother Cycles Swift – Christian
18. August 2016
Gunmetal grey Brother Cycles Swift we build for Christian with Archetype rims, Brooks England Cambium saddle and many more shiny parts.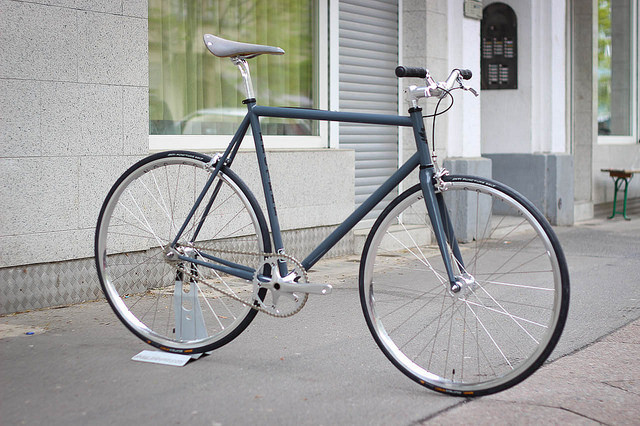 The Gentle Jaunt – Grand Opening 2.7.2016
28. Juni 2016
A date you dont want to miss! We will  have some finger food, drinks, good coffee and of course a lot of talk about bikes at Simon-Dach-Str. 20.