Eurobike 2016 – Shop closed 30.8 – 5.9
29. August 2016
The door is closed and stays like that for the whole week! As every year we are attending Eurobike trade show and for that we will be closed from 30.8 to 5.9. Back for you as usual on 6.9. The onlineshop will be active and you will get your orders in that time! Our store will be back to business on 6.9.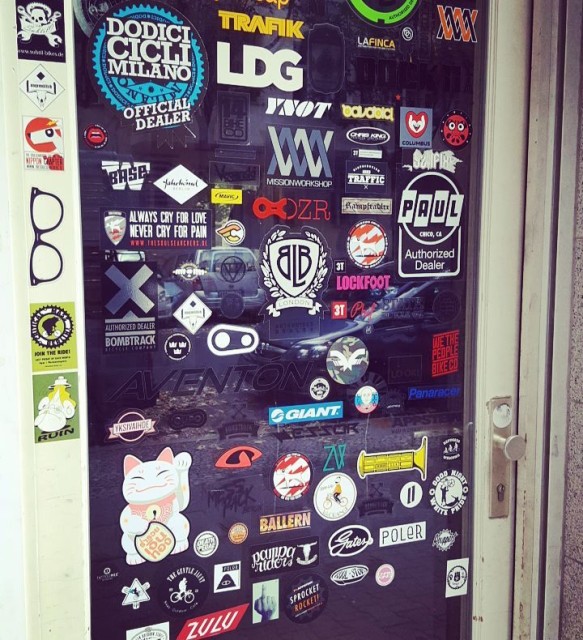 Leader 725 red
19. August 2016
Your are not into standard colours? No problem, we can paint your frame the colour you want it like this custom Leader Bikes 725.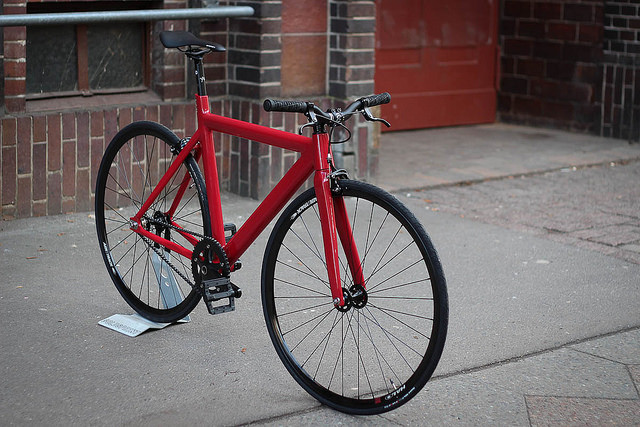 Brother Cycles Swift – Christian
18. August 2016
Gunmetal grey Brother Cycles Swift we build for Christian with Archetype rims, Brooks England Cambium saddle and many more shiny parts.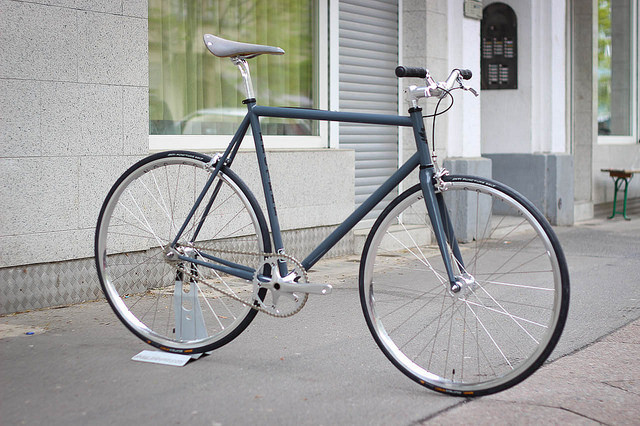 The Gentle Jaunt – Grand Opening 2.7.2016
28. Juni 2016
A date you dont want to miss! We will  have some finger food, drinks, good coffee and of course a lot of talk about bikes at Simon-Dach-Str. 20.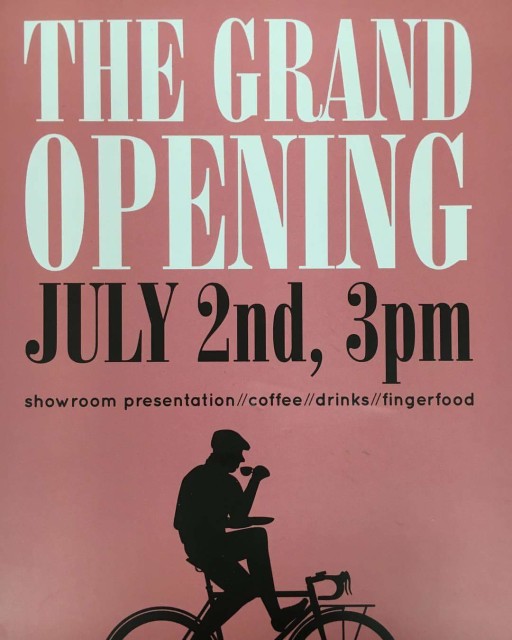 Surly Steamroller – Jakob
28. Juni 2016
The Surly Steamroller is already a classic if you are searching for a allround, all weather conditions singlespeed. That one was build for Jakob fixed gear with fenders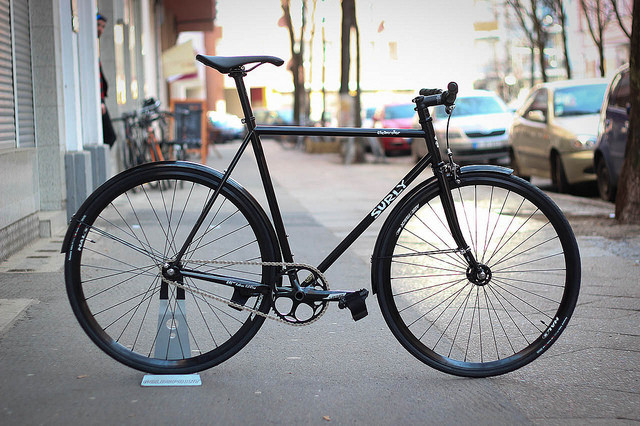 Leader Renovatio – Dome
22. Juni 2016
Super classy Leader Bikes Renovatio we build for Dome a while ago. Classic look through silver details, H+SON TB14 rims and Brick Lane Bikes Black mamba skinwall tyres. One highlight is the Sugino 75 DD crankset.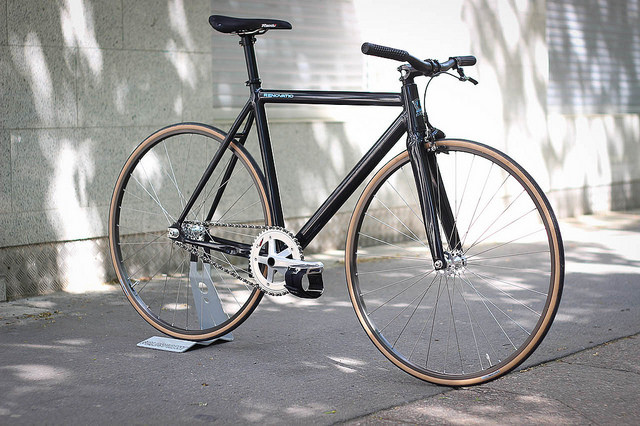 Brother Cycles Swift – Moritz
17. Juni 2016
The rainy weather makes it possible to finally upload some pictures of recent builds. Here is an awesome Brother Cycles Swift we build for Moritz with classy parts and Brooks England Cambium Saddle and bar tape.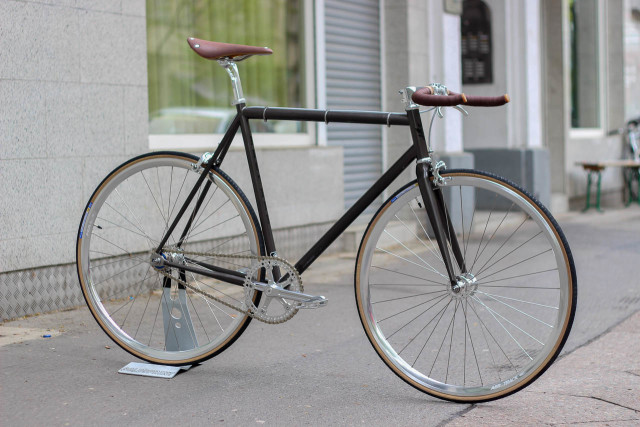 Giant – TCR Advanced SL 2
28. April 2016
The new road season is here and if you are still looking for an high end race machine you should have a look at our Giant Bicycles collection. For example this awesone Giant TCR Advanced SL 2…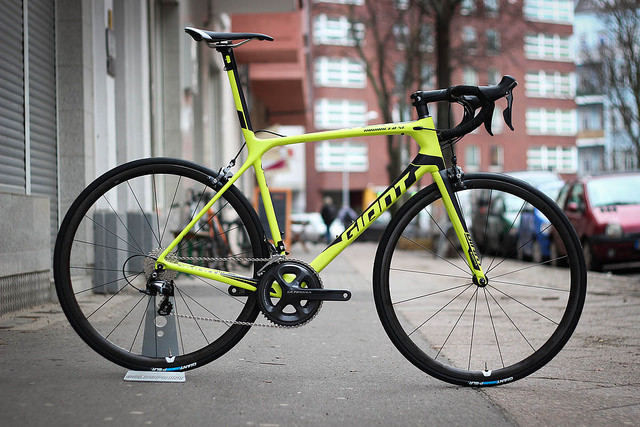 Goldsprint 13 – Lorenz
24. April 2016
Clean and black Goldsprint 13 Singlespeed we build for Lorenz with Halo Aerotrack wheelset, Goldsprint crankset and nice Brut parts.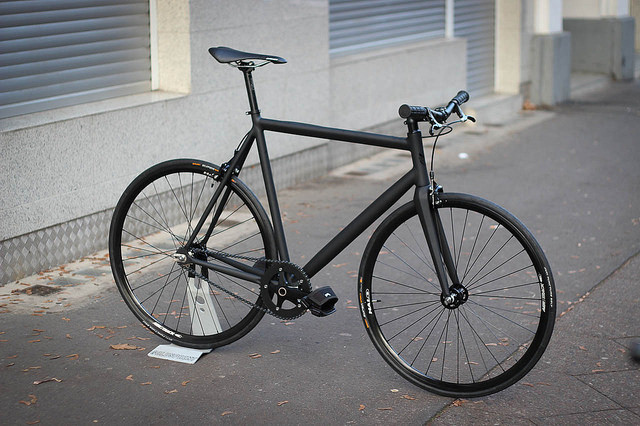 BLB Classic R – Michael
5. April 2016
Another beautiful BLB Classic R we buil for Michael a while ago!