Cinelli Mash Work frameset
7. Oktober 2015
Philipp was one of the first to get himself the brandnew, versatile Cinelli Mash Work frameset. We build it with a lot of Paul Component parts and a lot more nice stuff.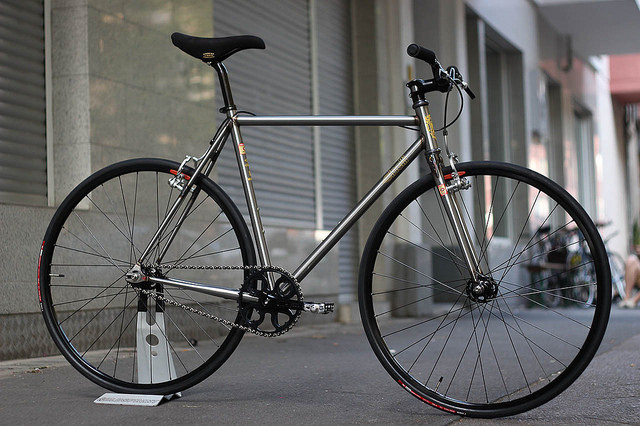 Giant Peleton – Tomy
4. Oktober 2015
All new parts for this beautiful Giant Peleton for a lot of km more to come. New, solid wheels with Novatec Light hubs and H+Son Sl42 rims and a complete Shimano 105 groupset.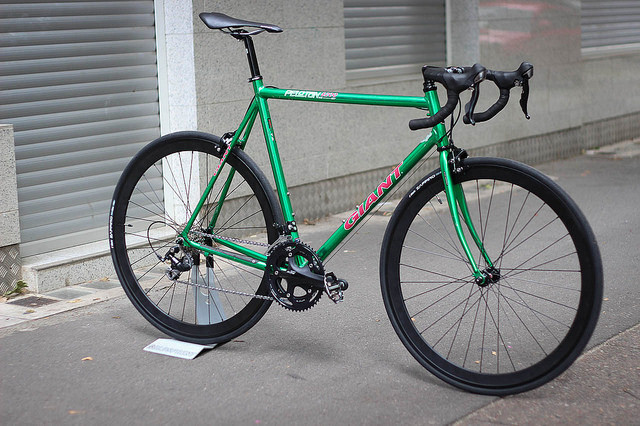 Wittson Titan – Marco
30. September 2015
Some weeks ago we had the opportunity to build this awesome custom titan frame made by Wittson Custom Ti Cycles. Build with Phil Wood & Co. hubs and crankset, Kappstein GmbH & Co. KG fixed sprocket, schindelhauer bikes pedals and a lot more cool stuff.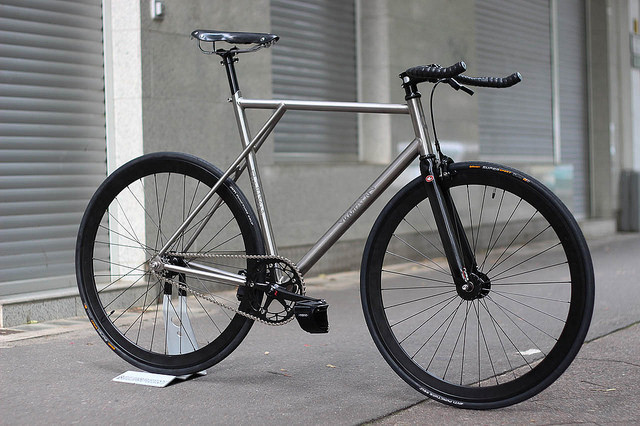 Leader 725 – Benjamin
28. September 2015
Benjamins custom Leader Bikes 725 was build with Brick Lane Bikes King hubs, SRAM S300 crankset and tiny Paul Component Engineering levers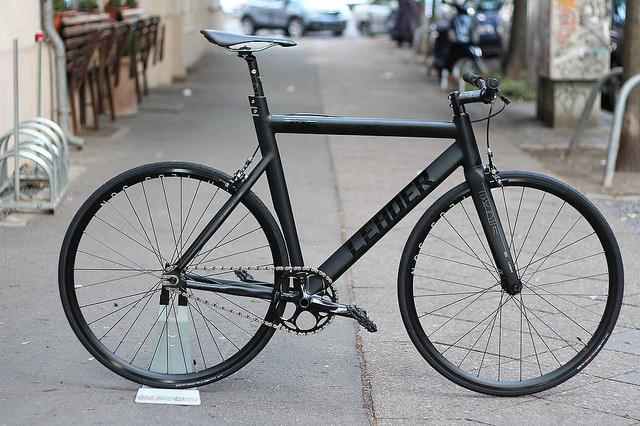 Aventon Mataro Low – Stefan
24. September 2015
Unfortunately we only have a few shots of Stefans beautiful Aventon Mataro Low singlespeed bike with Goldsprint Ultimate crank, H+Son Sl42 wheels and matching Thickslick tyres….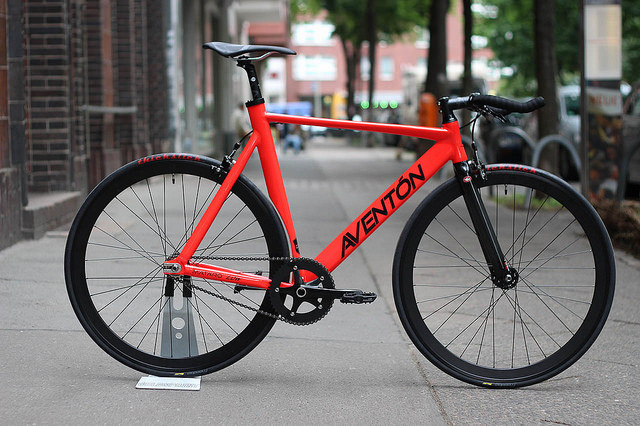 Cross is Coming
19. September 2015
Time to get your Cyclocross bike back in shape…

Cross Is Coming – State Bicycle Co. #crossiscoming from State Bicycle on Vimeo
Aventon Mataro Low – Martin
11. September 2015
All black Aventón Bikes Mataro Low with Brick Lane Bikes AF02 full carbon fork and bullhorn setup we build for Martin.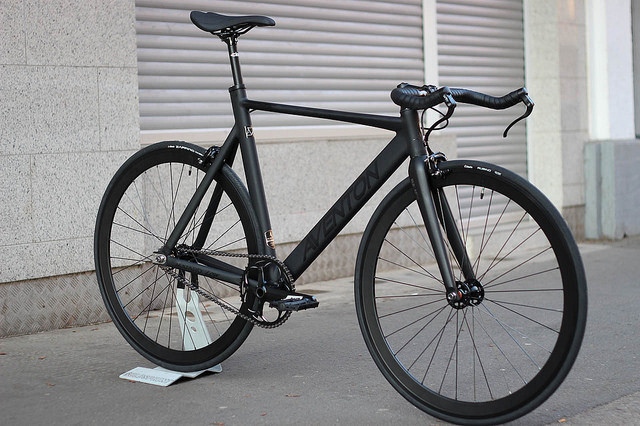 Aventon Mataro – Sofie
1. September 2015
We are back from Eurobike and we have saw some nice bikes. But for now we have this custom raw Aventón Bikes Mataro with Brick Lane Bikes Notorious 03 front wheel and crankset, RIDEA Bicycle Components brakelevers, schindelhauer bikes pedals that we have build for Sofie.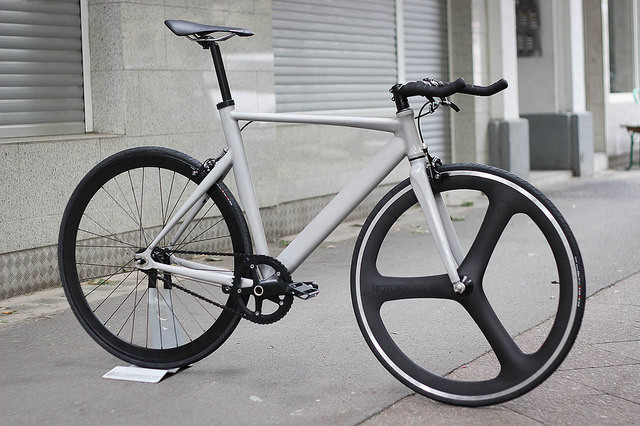 Chrome Folsom Short
20. August 2015
We want you to enjoy the rest of this summer, so what about some awesome Chrome Folsom riding shorts in this late summer special?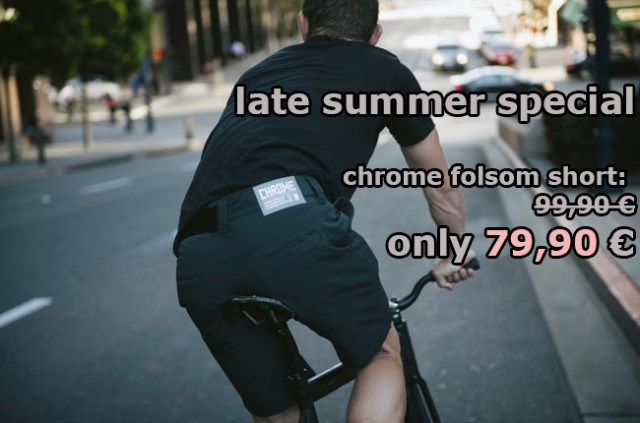 Aventon Mataro – Messpack Raphael
20. August 2015
This Aventón Bikes Matarobuild by us is Raphaels race bike he is riding trough the season. Lightweight RIDEA track hubs with carbon rims and ultrastiff Ridea track crankset with Factory 5 Laticce chainring.