Bombtrack Arise 2016
30. November 2015
The brandnew 2016

The Arise 2016 from Bombtrack Bicycle Co. on Vimeo
Bombtrack Script 2016
25. November 2015
This week we will finally get the the 2016 Bombtrack Bicycle Co. bikes and we will introduce the new bikes to you the next days. Lets start with a renewed Script …

THE SCRIPT 2016 from Bombtrack Bicycle Co. on Vimeo
BLB Classic R – Jan
25. November 2015
Time for some steel again. Jans beautiful Brick Lane Bikes Classic R build up with H+Son TB14 rims, Goldsprint Classic Pista Crankset and Nitto Drop Bar..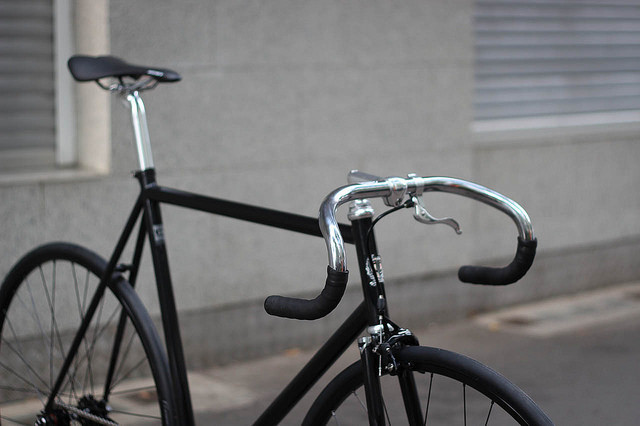 Leader 725 – Stefan
19. November 2015
Another nice Leader 725 with drop bar setup and SRAM S500 brake levers just left our store recently.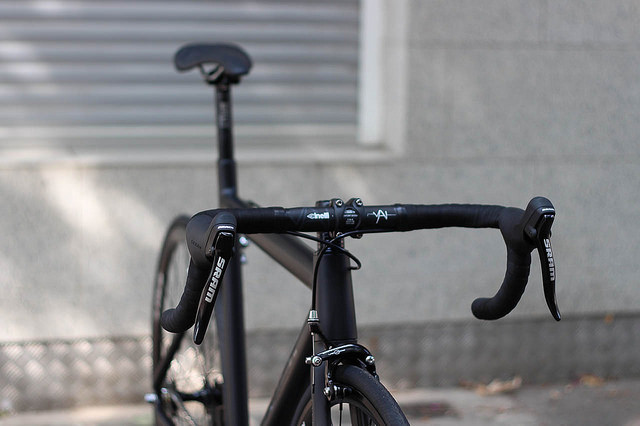 Leader 725 – Jenny
3. November 2015
Sweet, all black Leader 725 we build for Jenny some time ago.

Goldsprint Ronin – Cambium
19. Oktober 2015
Beautiful Goldsprint Ronin with Brooks Cambium saddle and grips as a good match.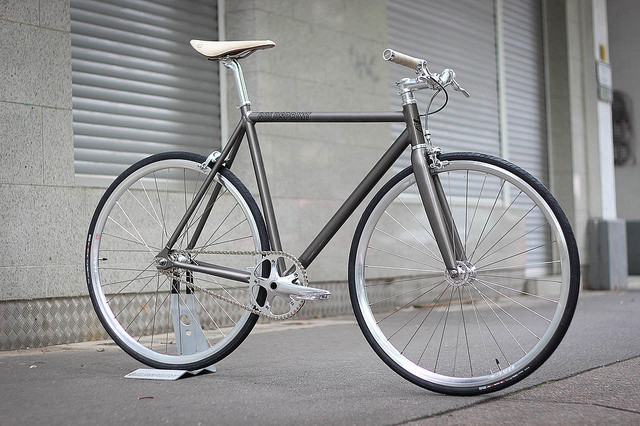 Aventon Mataro – Johannes
15. Oktober 2015
Pink/black Aventón Bikes race machine with Mavic Ellipse wheelset, BLB carbon seatpost and even more…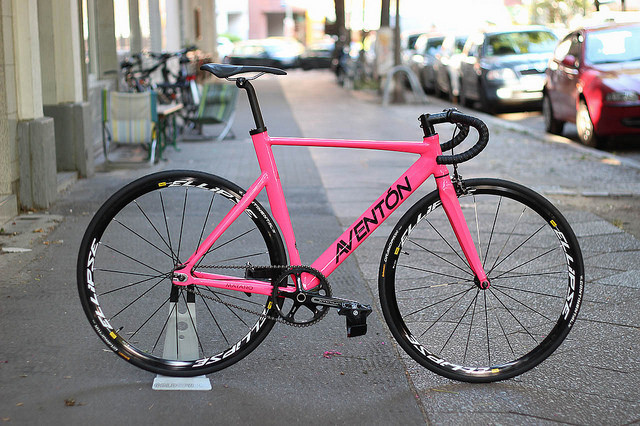 Unknown Singlespeed – Ronald
12. Oktober 2015
Ronald had something special in mind we he came on planing his new singlespeed bike with us. We build him this mean machine with Essor USA carbon wheel rear and Tri-Spoke in front.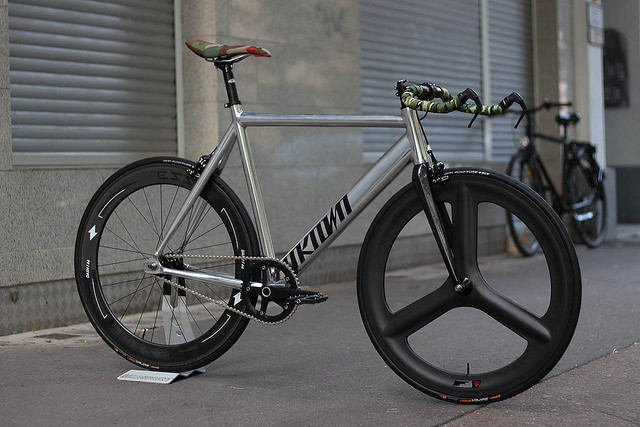 Goldsprint Ronin – Marc
9. Oktober 2015
Marks Ronin frameset was build up with some white Cinelli details on cockpit and seating as well as white hubs.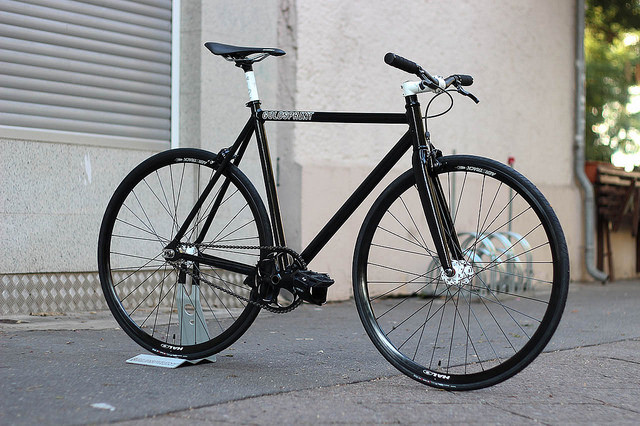 Cinelli Mash Work frameset
7. Oktober 2015
Philipp was one of the first to get himself the brandnew, versatile Cinelli Mash Work frameset. We build it with a lot of Paul Component parts and a lot more nice stuff.