Holiday Opening Times // Shop closed 24.12.2021 – 03.01.2022
20. Dezember 2021
As another crazy year comes to an end we will take the days between the holidays off to charge our batteries and enjoy the time with our families. Once again we thank you for your support and wish you some peaceful days!
The shop will be closed from 24.12.2021 to 03.01.2021. Last day to shop in store will be the 23.12.2021. Our onlineshop will keep sending stuff out to you as long the shiping companies come by and collect the packages. But please be patient as in the days before / between holidays they take longer than usual to deliver.
Wheel Feng-Shui
4. Juni 2021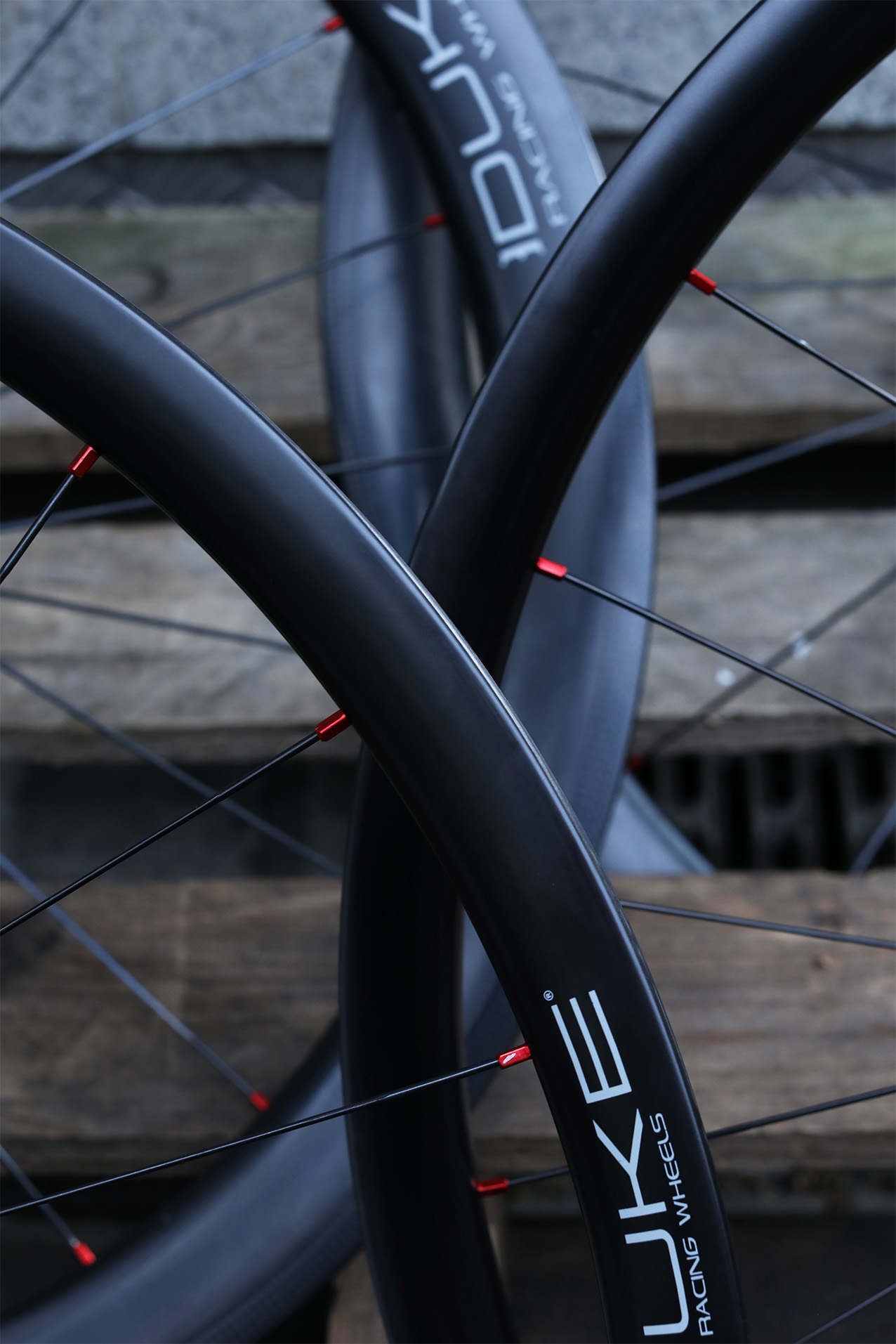 Colourway of the month: Red'n'Black. Sure, according to Bike-Feng-Shui, the combination of top-speed and acceleration! So we laced a couple more @duke_racingwheels carbon "World Runner" & "Baccarara SLS2" rims to a red pair of @carbon_ti "X-Hub SP CL" and @acroscomponents "Nineteen Road SP" hubs. What will be next months colour? Let us know and text […]
MASH SF AC-2
17. Februar 2021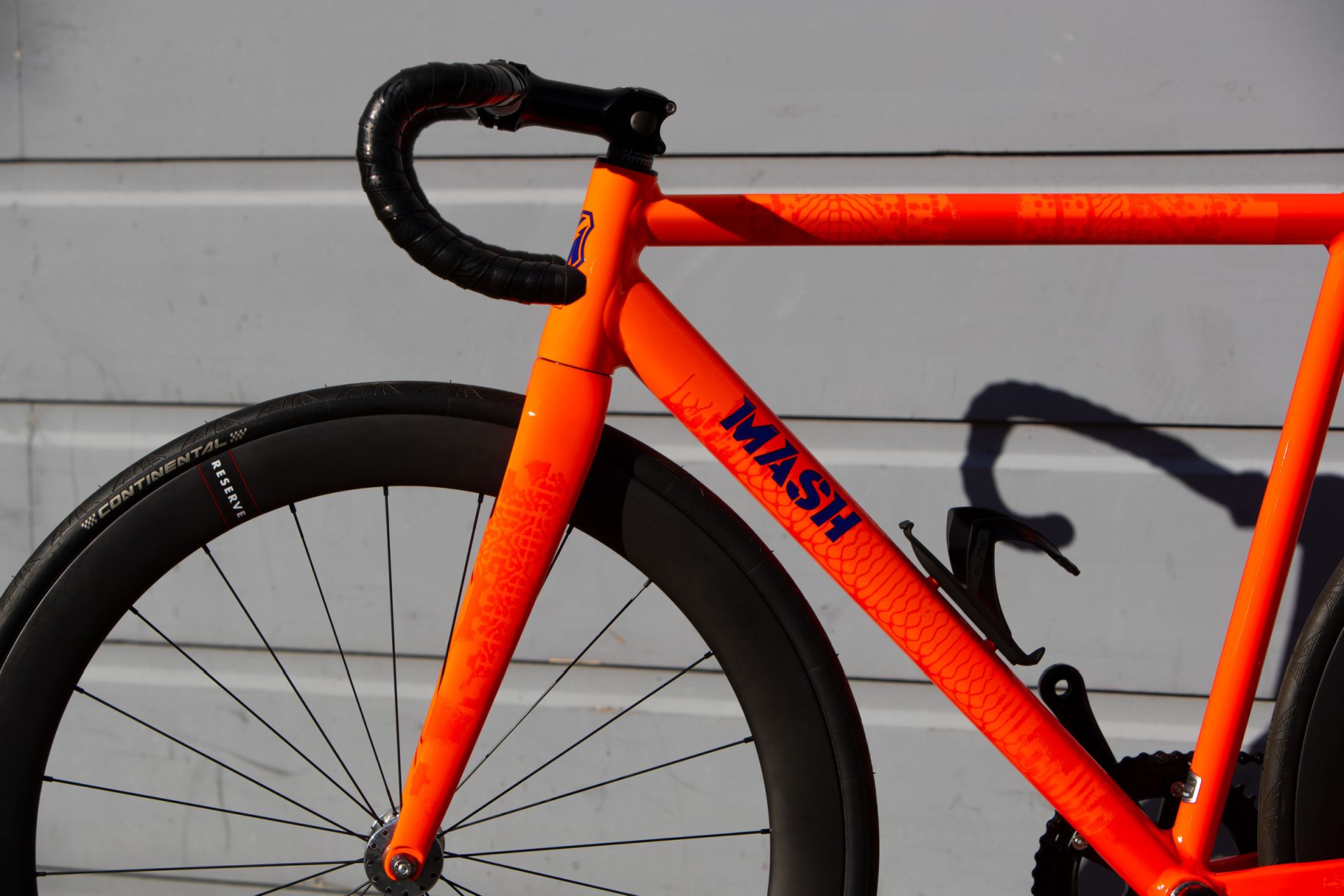 We are really sorry we kept you waiting for these beautiful @mashsf AC-2 framesets so long. But finally they are to arrive this week and all available stock will go online in our webshop on saturday evening. We dont offer any preorders before that exept you want a complete bike build by us. In that […]
Beast Components
15. Januar 2021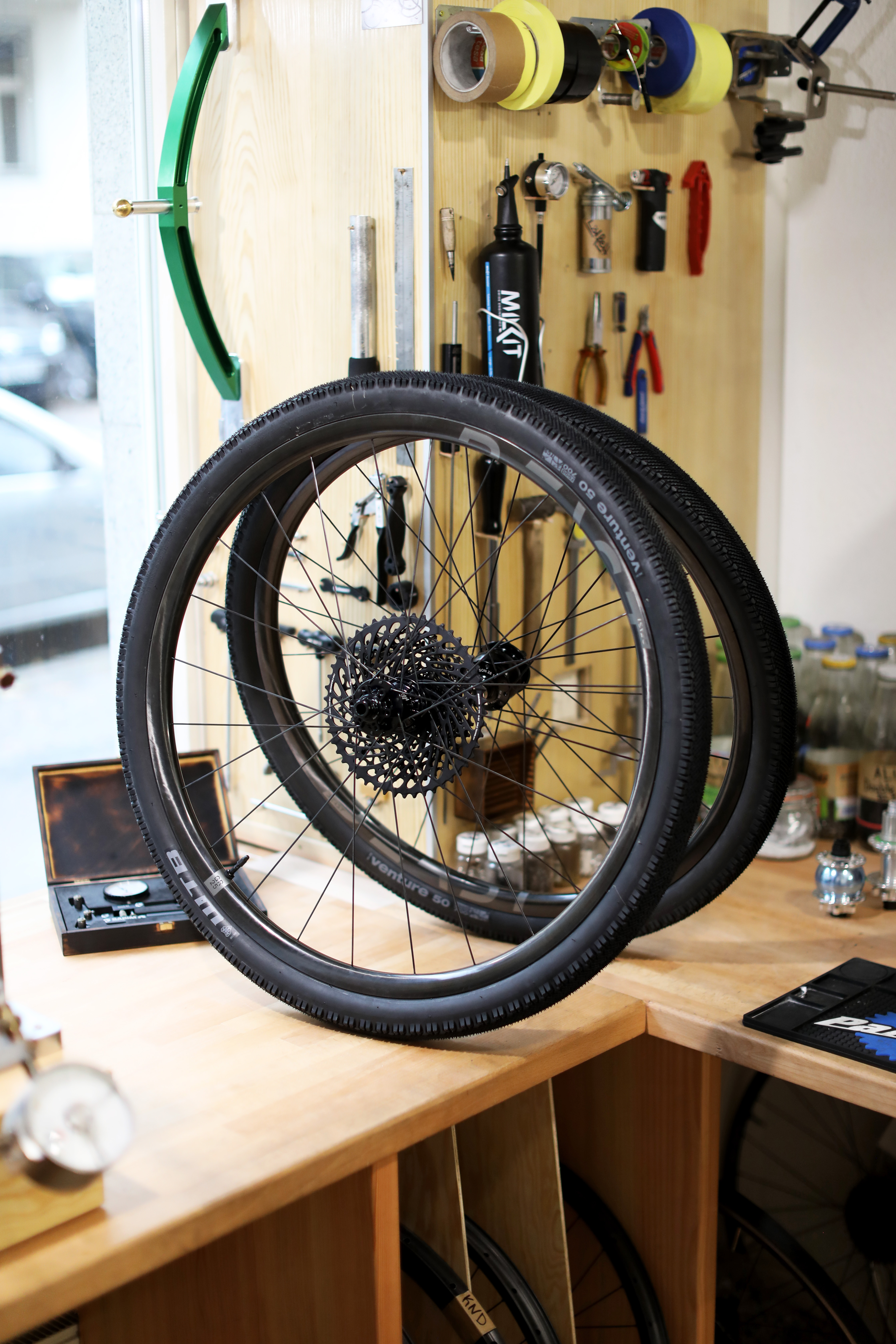 Happy about sending out another custom laced Beast Components GR25 Gravel-Wheelset onto the unspoiled wilderniss trails of Brandenburg. This time a Carbon Ti SL hub rotates the rear wheel while a SON 28 12 powerhouse spinning the front. First impression of the cycling enthusiast: "Feels like cheating uphill." No more to say!