REOPENING on 09.06.2021
4. Juni 2021
Due the positive tendencies in latest Corona numbers its allowed to go shoping in Berlin without test from today. We still need some time to finalize all last preparations for you and decided to open up the  shop from 9.6. So from next Wednesday you can come by again and say hello and browse the shop! Please be aware we only have a small shop and can only leave one person (please still keep your distance and wear your FFP2 mask) into the shop at the time, so there might be some waiting time until we can take care of you. So if you are looking for a bike it might be still a better choice to get in contact via mail to get an appointment upfront. If you know what you want  you can still order online for self pickup in the store.
We cant wait to see you all again!
Wheel Feng-Shui
4. Juni 2021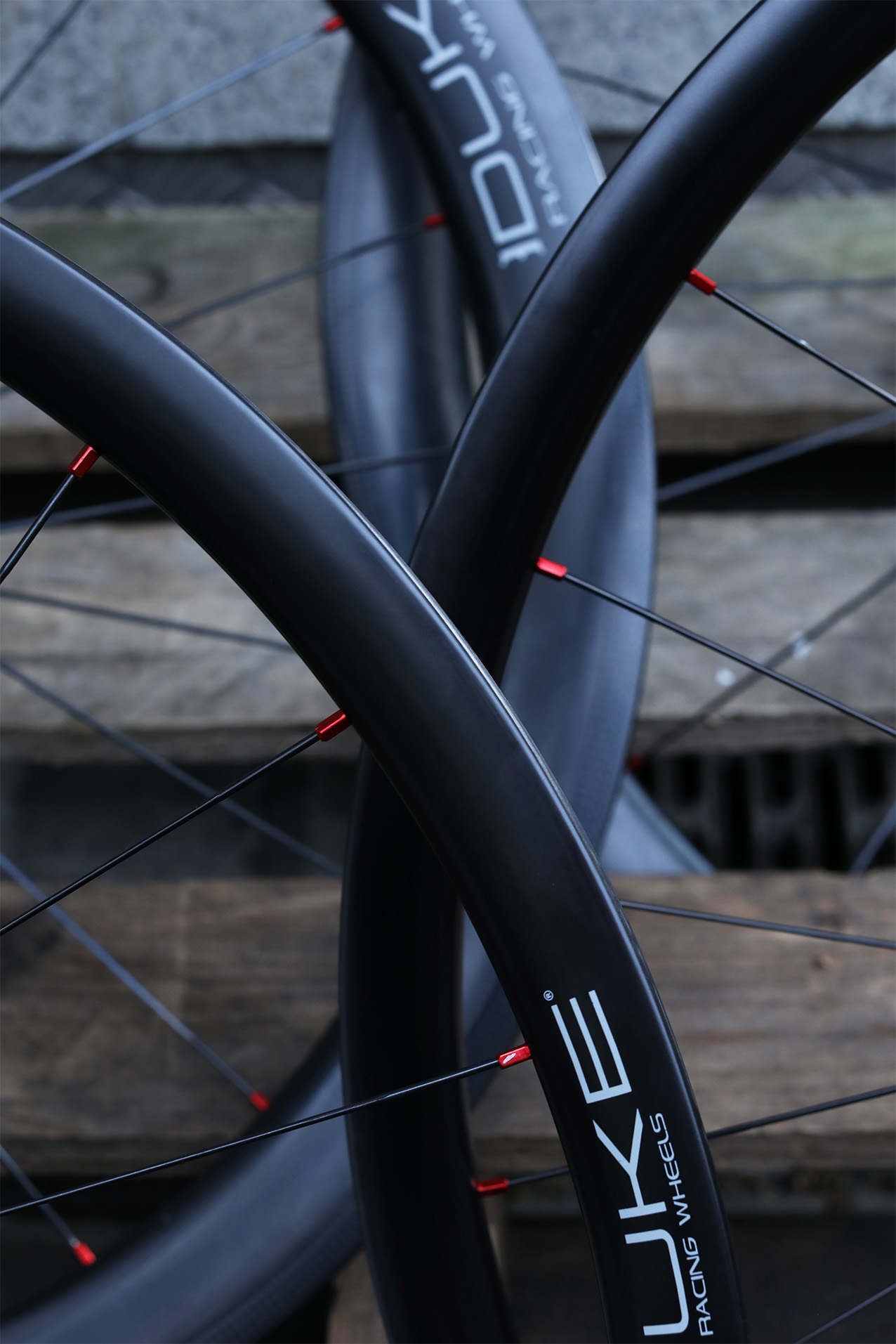 Colourway of the month: Red'n'Black. Sure, according to Bike-Feng-Shui, the combination of top-speed and acceleration! So we laced a couple more @duke_racingwheels carbon "World Runner" & "Baccarara SLS2" rims to a red pair of @carbon_ti "X-Hub SP CL" and @acroscomponents "Nineteen Road SP" hubs. What will be next months colour? Let us know and text […]
MASH SF AC-2
17. Februar 2021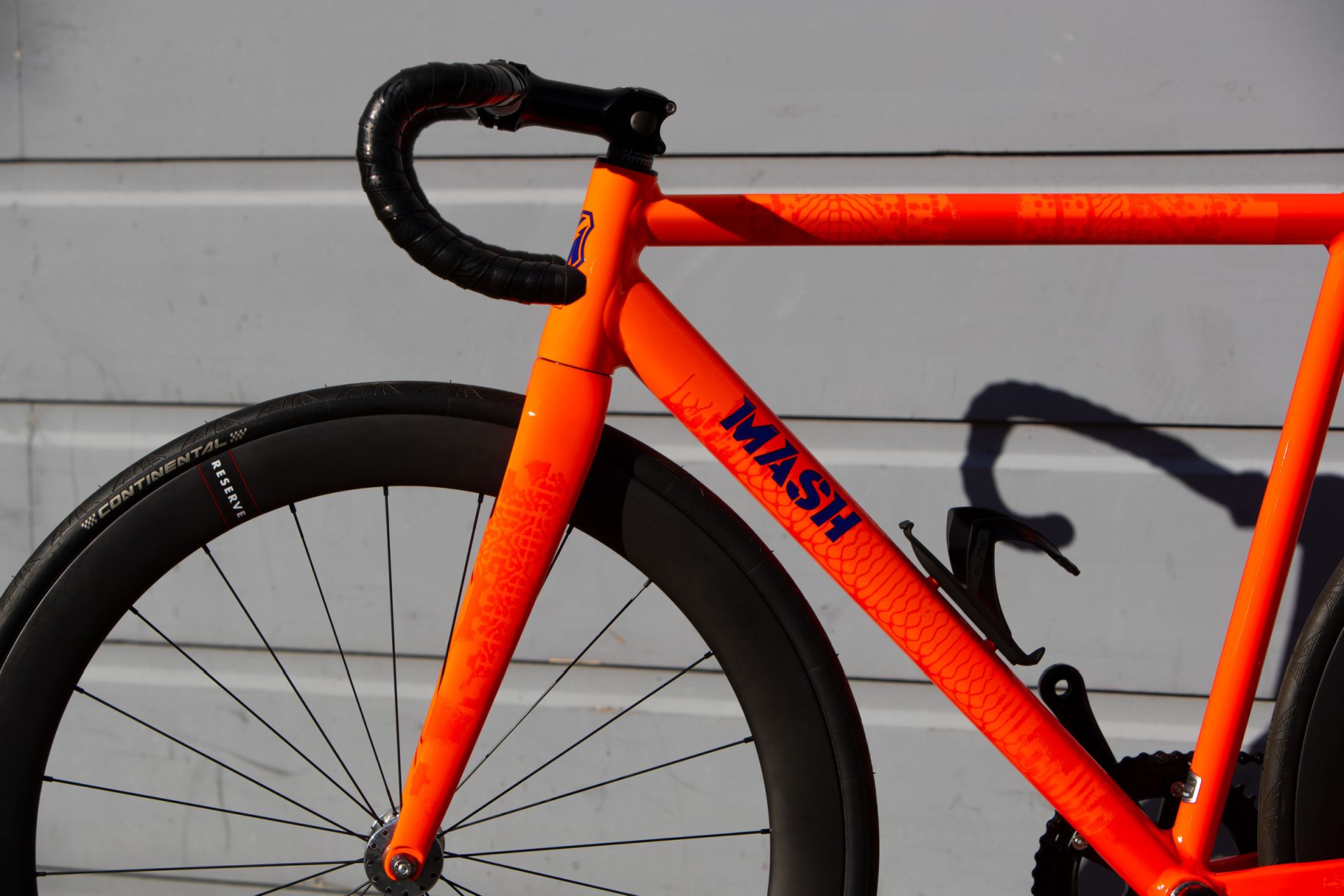 We are really sorry we kept you waiting for these beautiful @mashsf AC-2 framesets so long. But finally they are to arrive this week and all available stock will go online in our webshop on saturday evening. We dont offer any preorders before that exept you want a complete bike build by us. In that […]
Beast Components
15. Januar 2021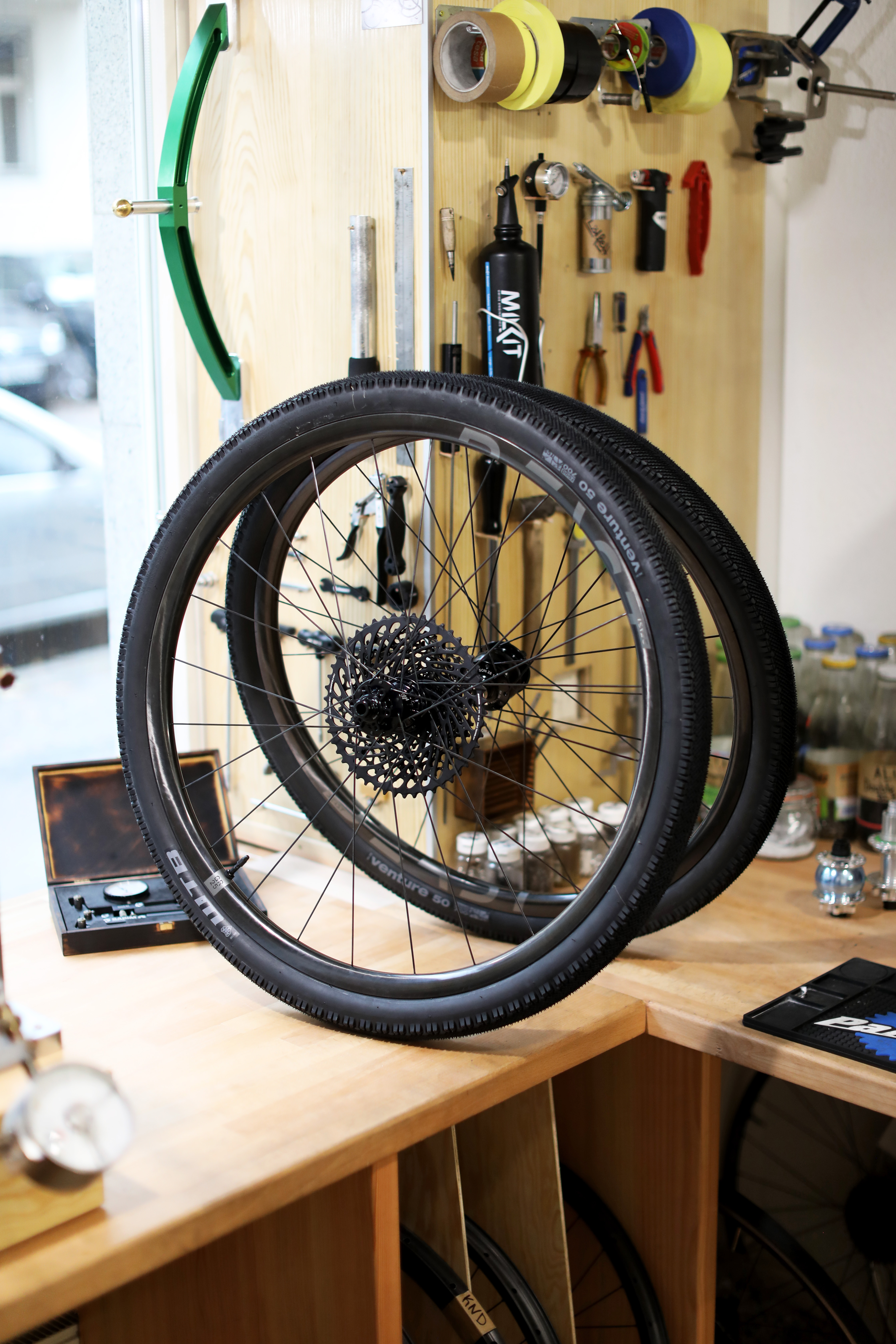 Happy about sending out another custom laced Beast Components GR25 Gravel-Wheelset onto the unspoiled wilderniss trails of Brandenburg. This time a Carbon Ti SL hub rotates the rear wheel while a SON 28 12 powerhouse spinning the front. First impression of the cycling enthusiast: "Feels like cheating uphill." No more to say!