Mash Work – Kai
28. Januar 2019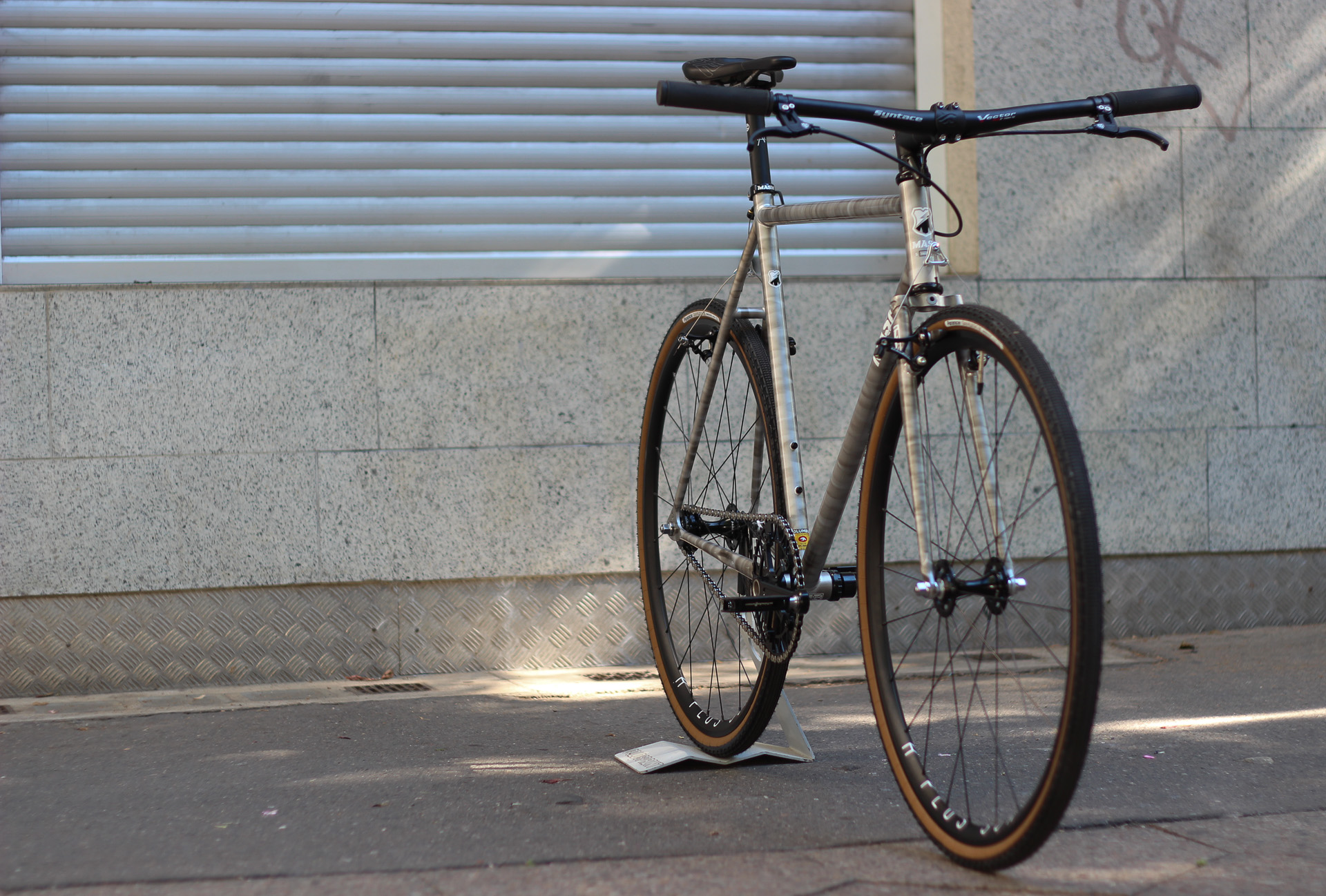 Another MASH SF Work singlespeed we build a while ago. Halow track hubs laced to H+SON Archteype rims with Panaracer Gravelking Sk tyres, Goldsprint crankset combined with Factory 5 Lattice chainring, black Cinelli parts and massive Syntace riser bar.
VPace T2ST Speedtraveller – Mark
14. Januar 2019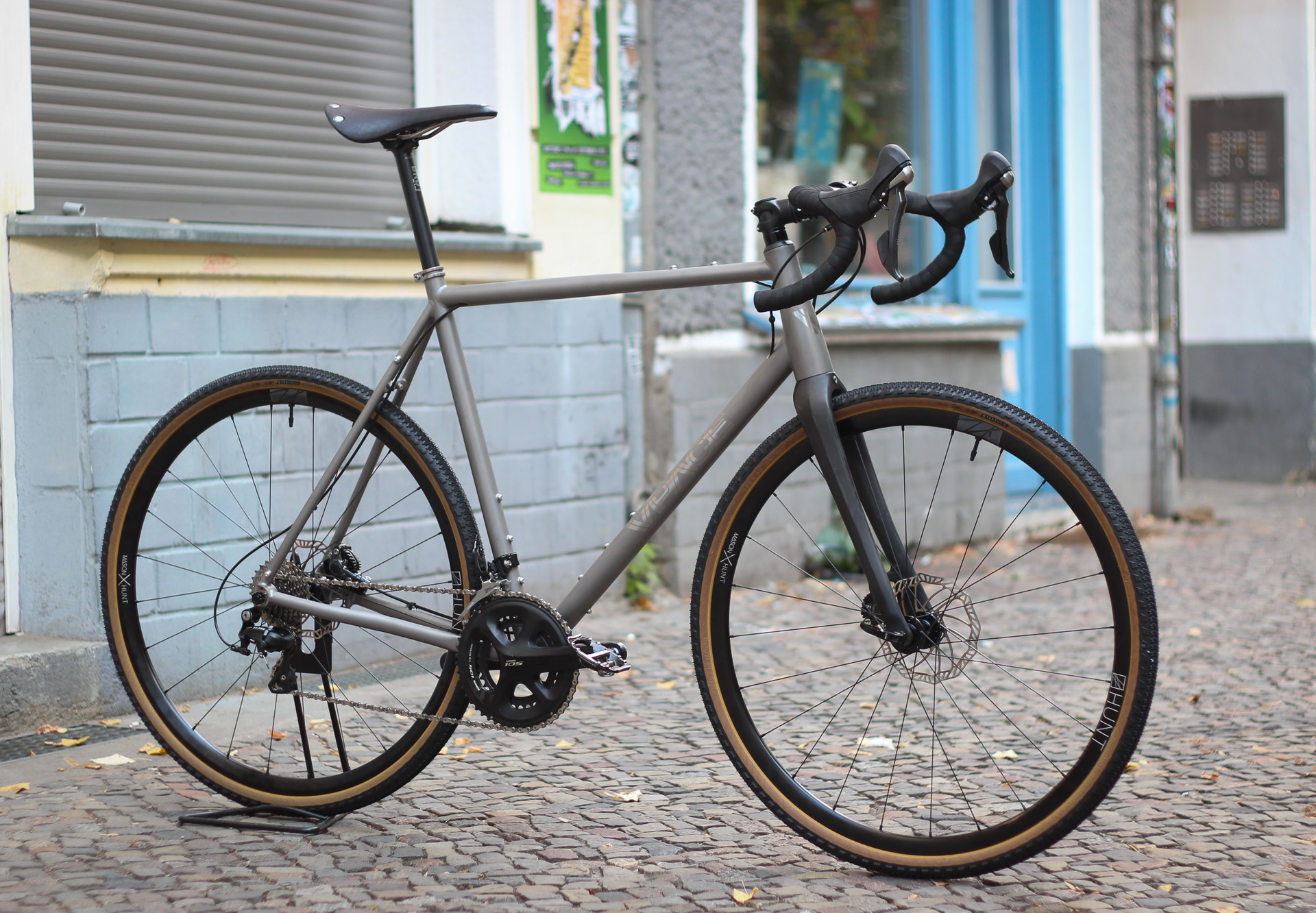 Mark brought his old CX bike and a VPace T2ST Speedtraveller frame for a complete rebuild. We build the Vpace with his old parts taken form the CX, a new Hunt X Mason 4 Season wheelset combined with tubeless @TeravailTires. Looks fast!