Cinelli Gazzetta – Tobias
29. April 2019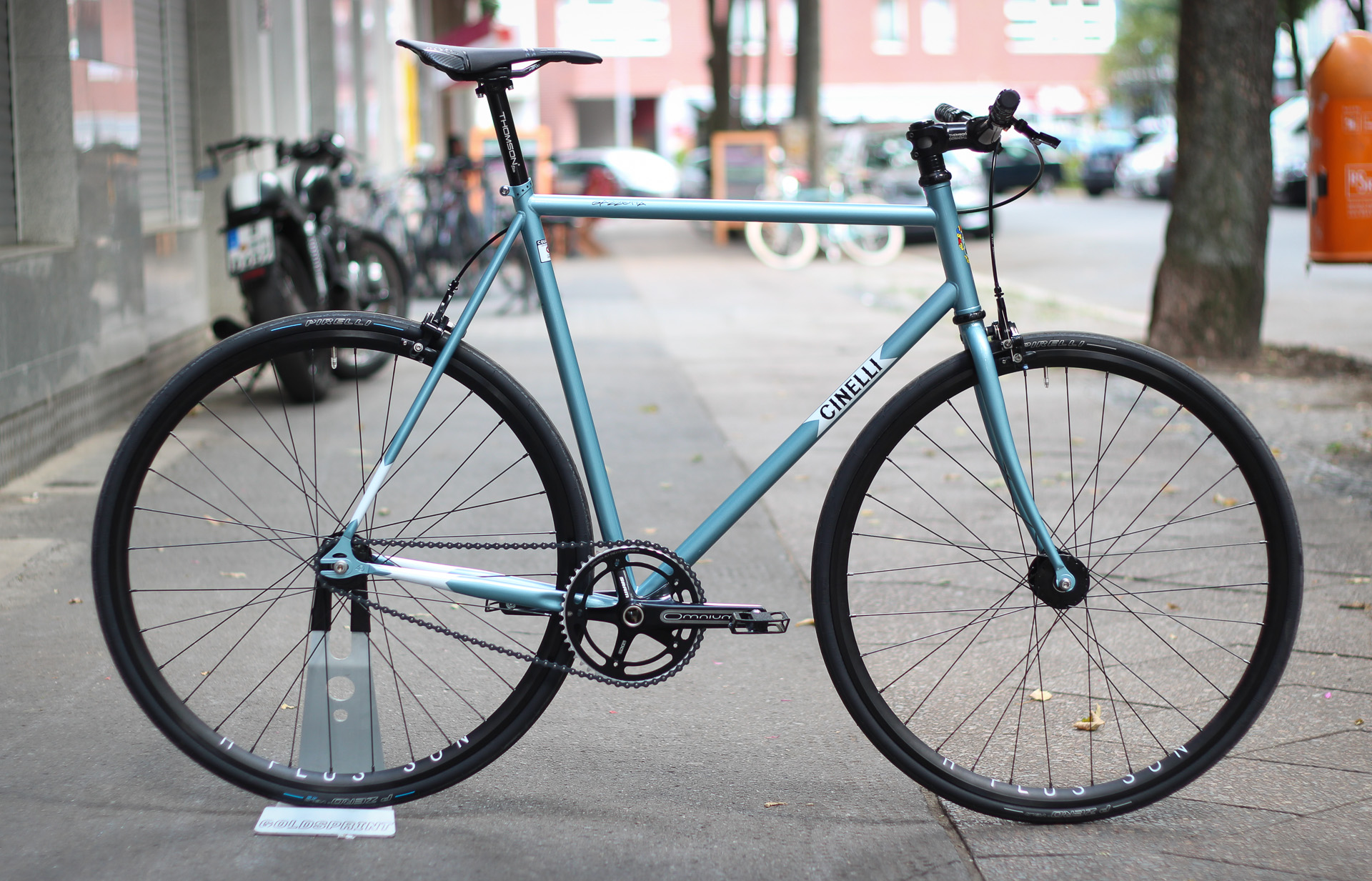 Hidden in our archives we forgot about this bike we build some month ago. But this Cinelli Gazzetta Singlespeed custom is way to nice to forget about it. It got nice handbuild wheels made with Phil Wood High Flange Track hubs, H+SON Archetype rims  and Sapim Race spokes. The drivetrain is completed with SRAM Omnium […]
Mash SF – Steel Steel – Josef
16. April 2019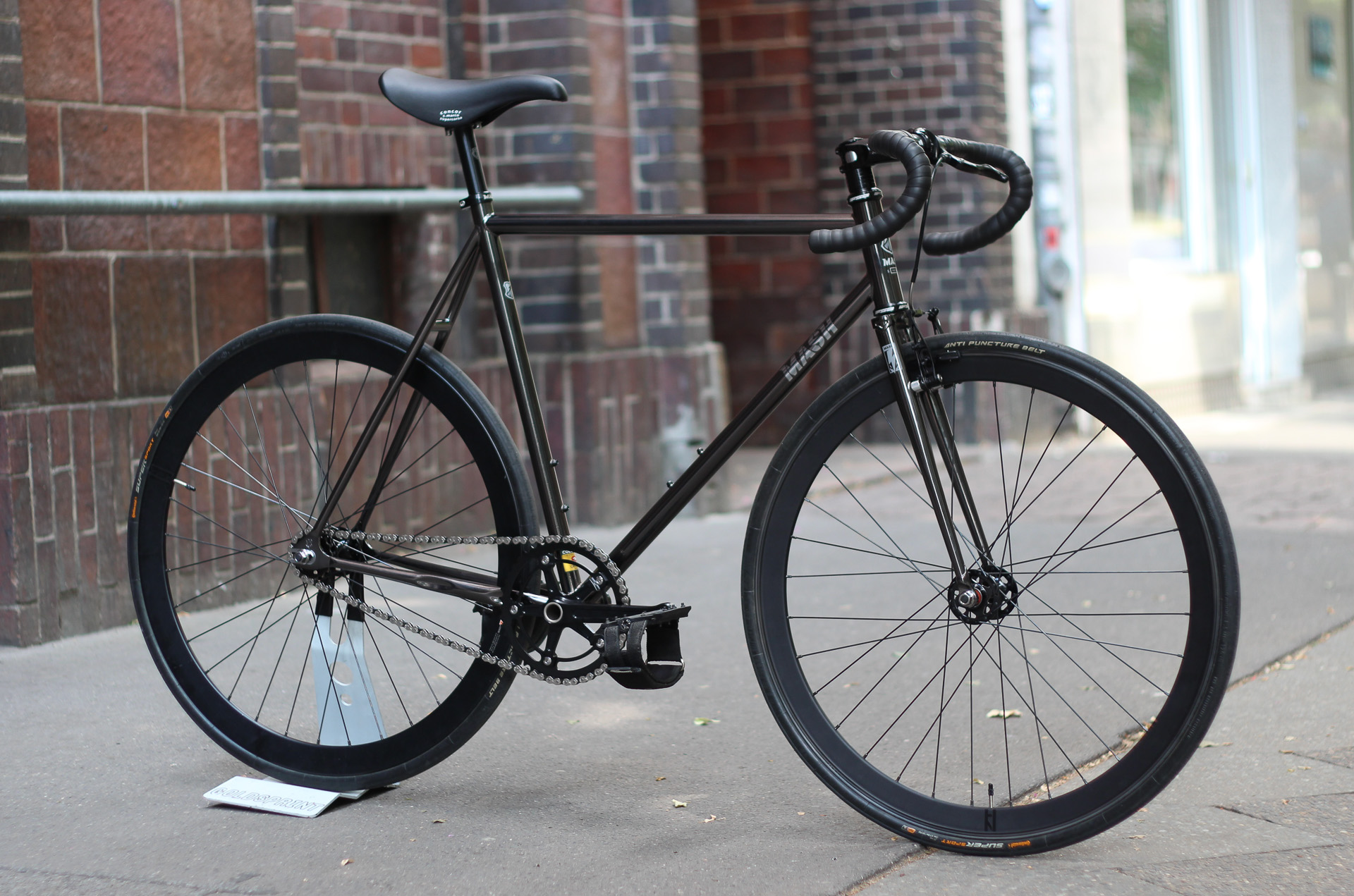 Some time ago Josef changed to a new MASH Sf Steel frameset and took over the H+SON SL42 / Formation Face wheelset we build for his bike before as well the Goldsprint CLassic OS crankset and most of the other parts as Thomson stem, BLB CNC Groove seatpost. Of course he needed some new brakes […]
Schindelhauer Hektor – Kevin
26. März 2019
A Schindelhauer Hektor track frame that got the right treatment with Goldsprint Ultimate C60 Carbon clincher rims laced to light Ridea track hubs. Drivetrain is of courese Gates carbon drive. The seatpost and stem are beautifully CNC machined products by Thomson. Fabric saddle, 3t handlebar and Cinelli Caleido bar tape fit the bike perfectly.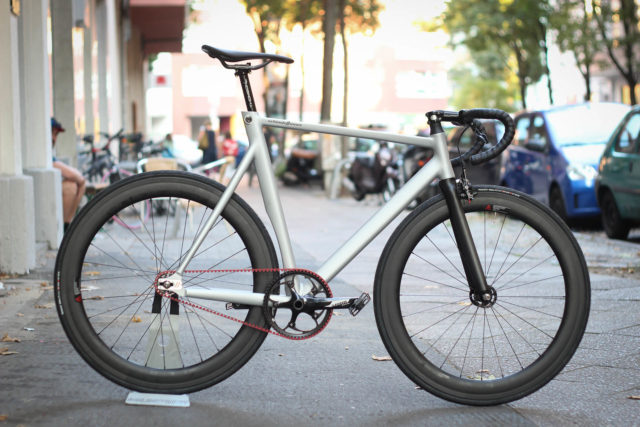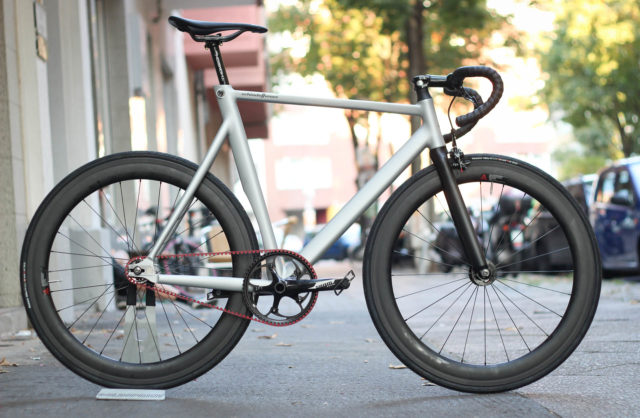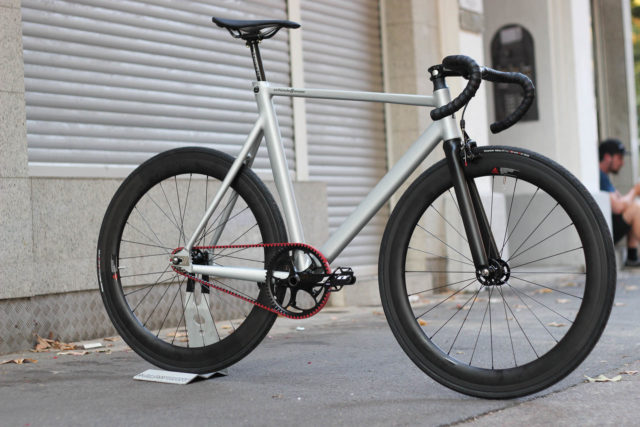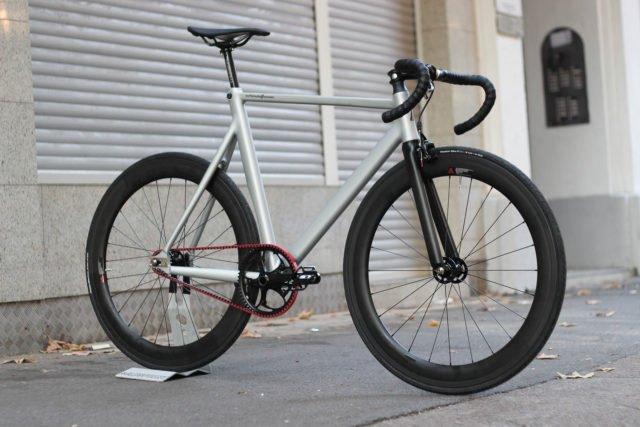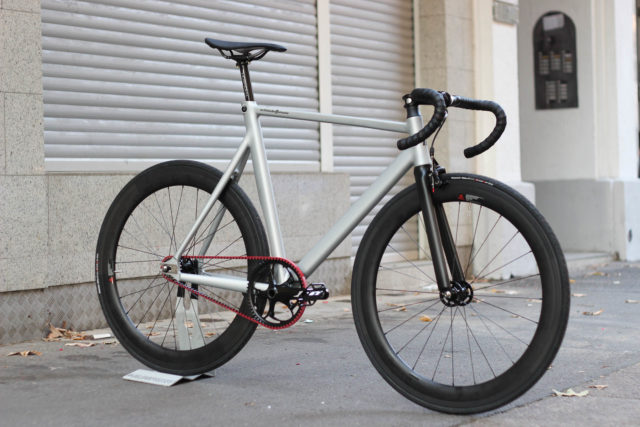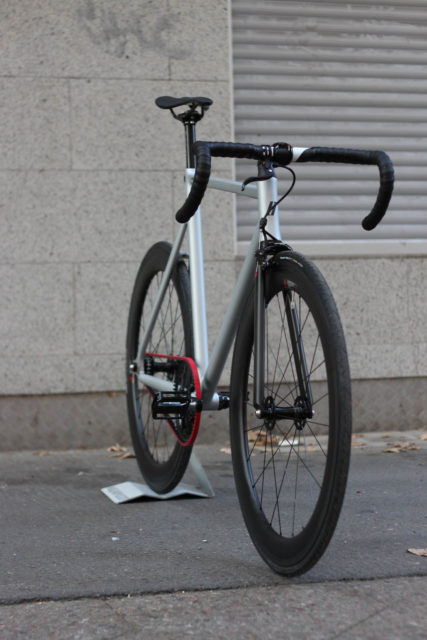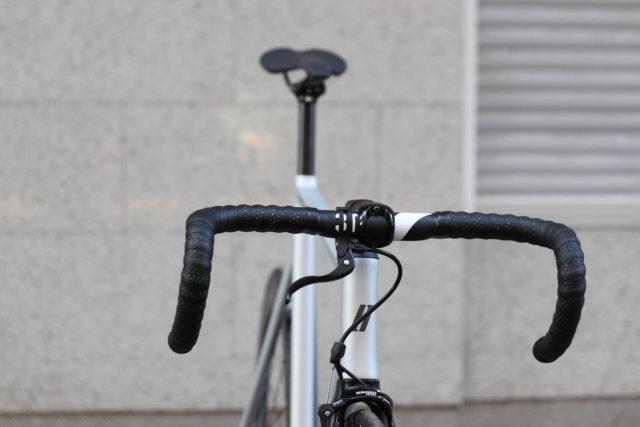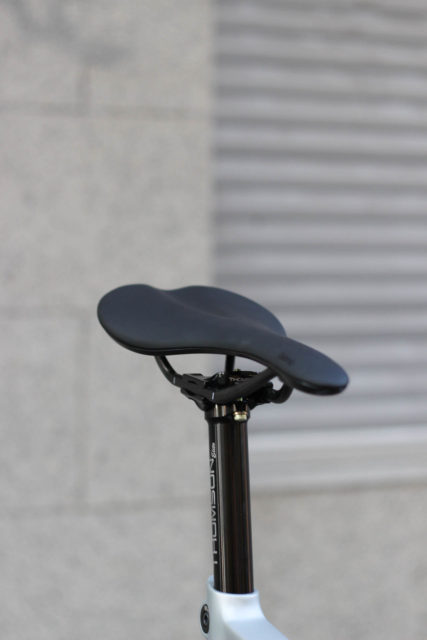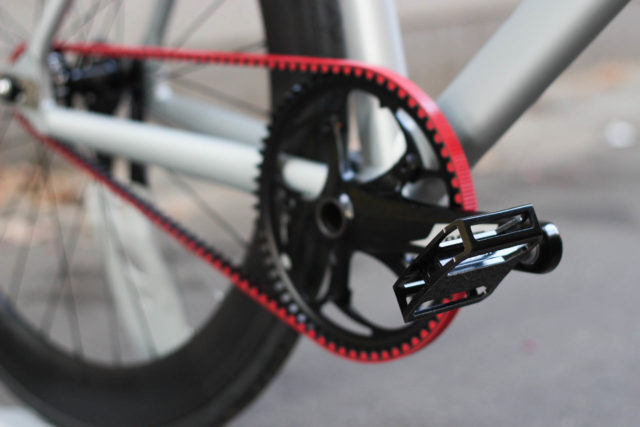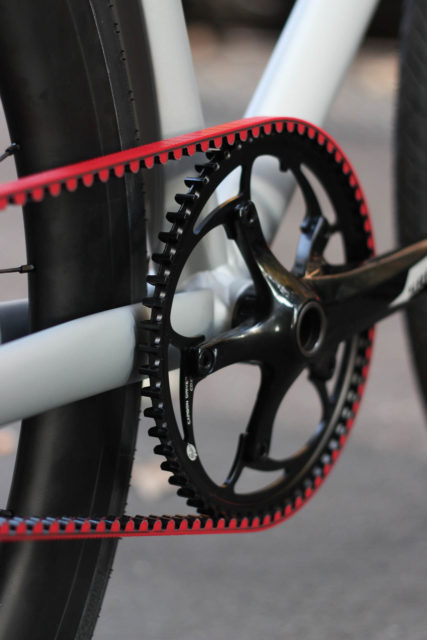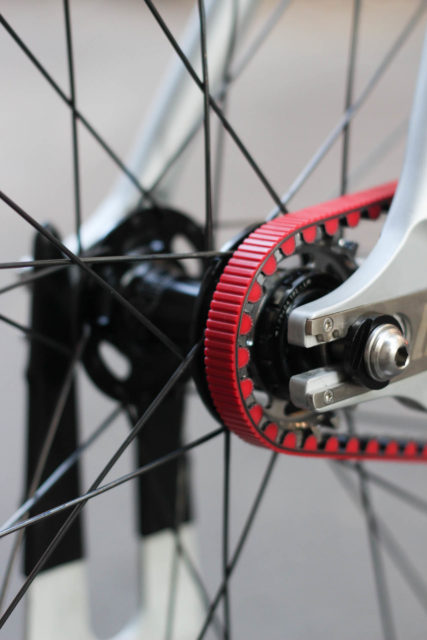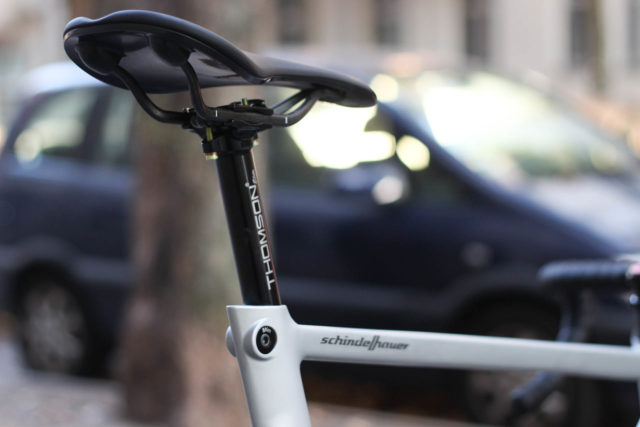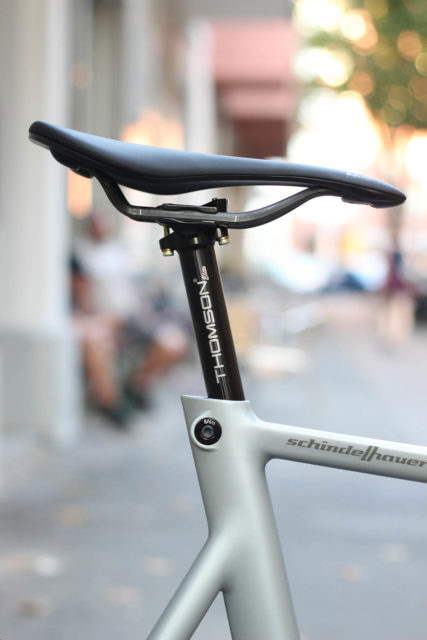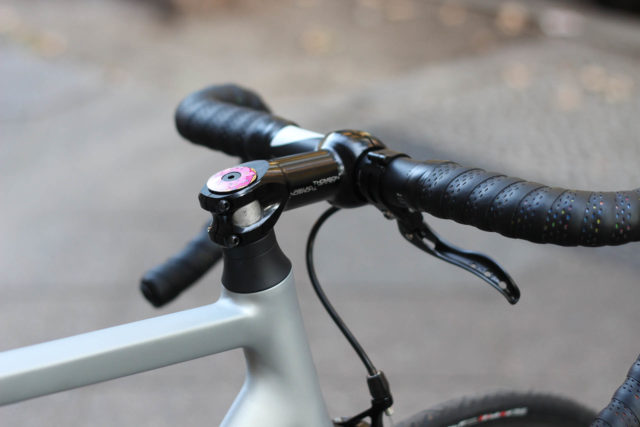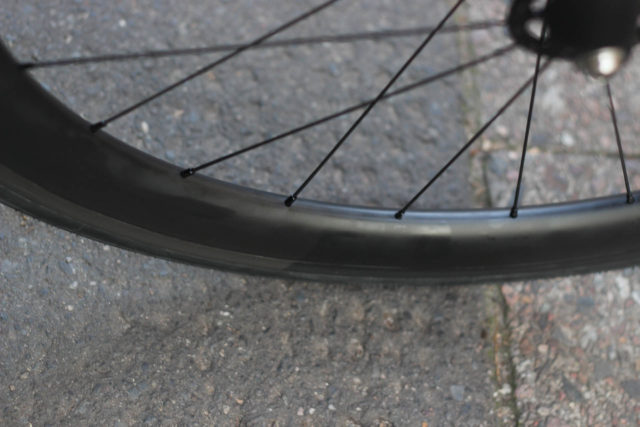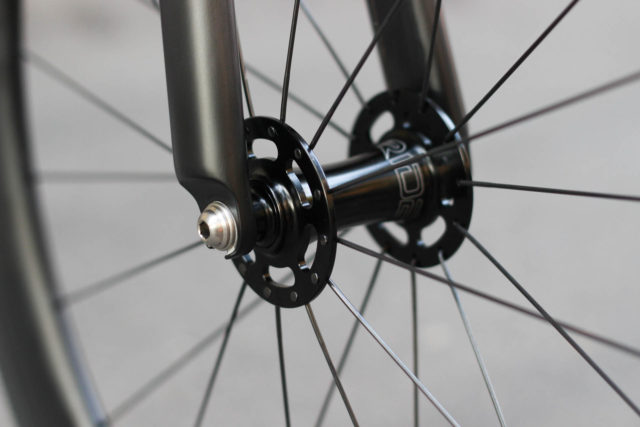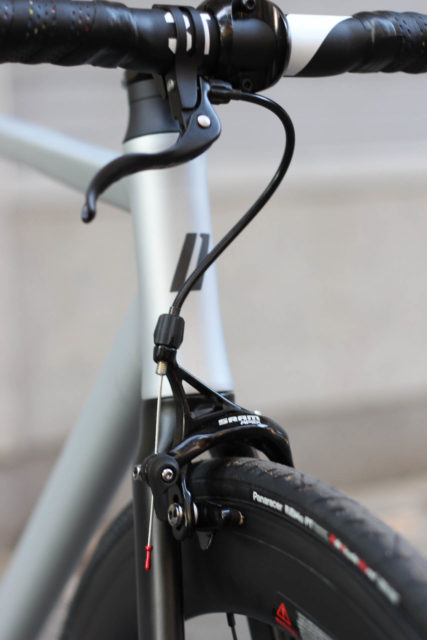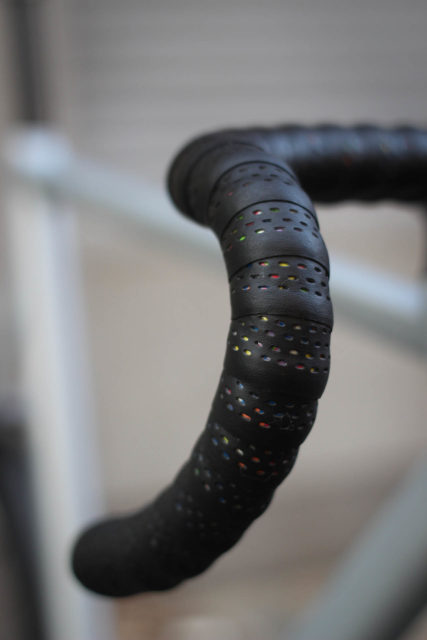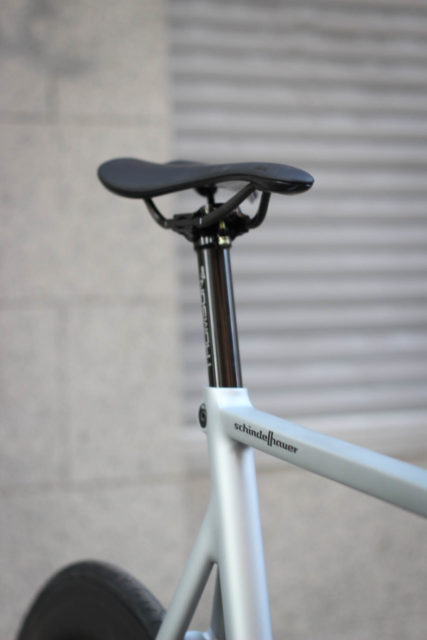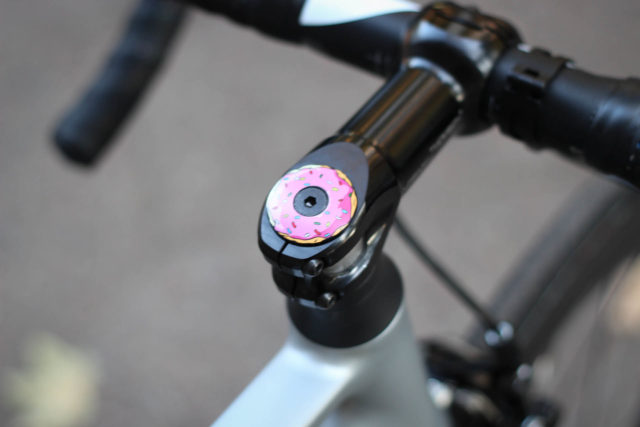 Salsa Warbird – Alex
7. März 2019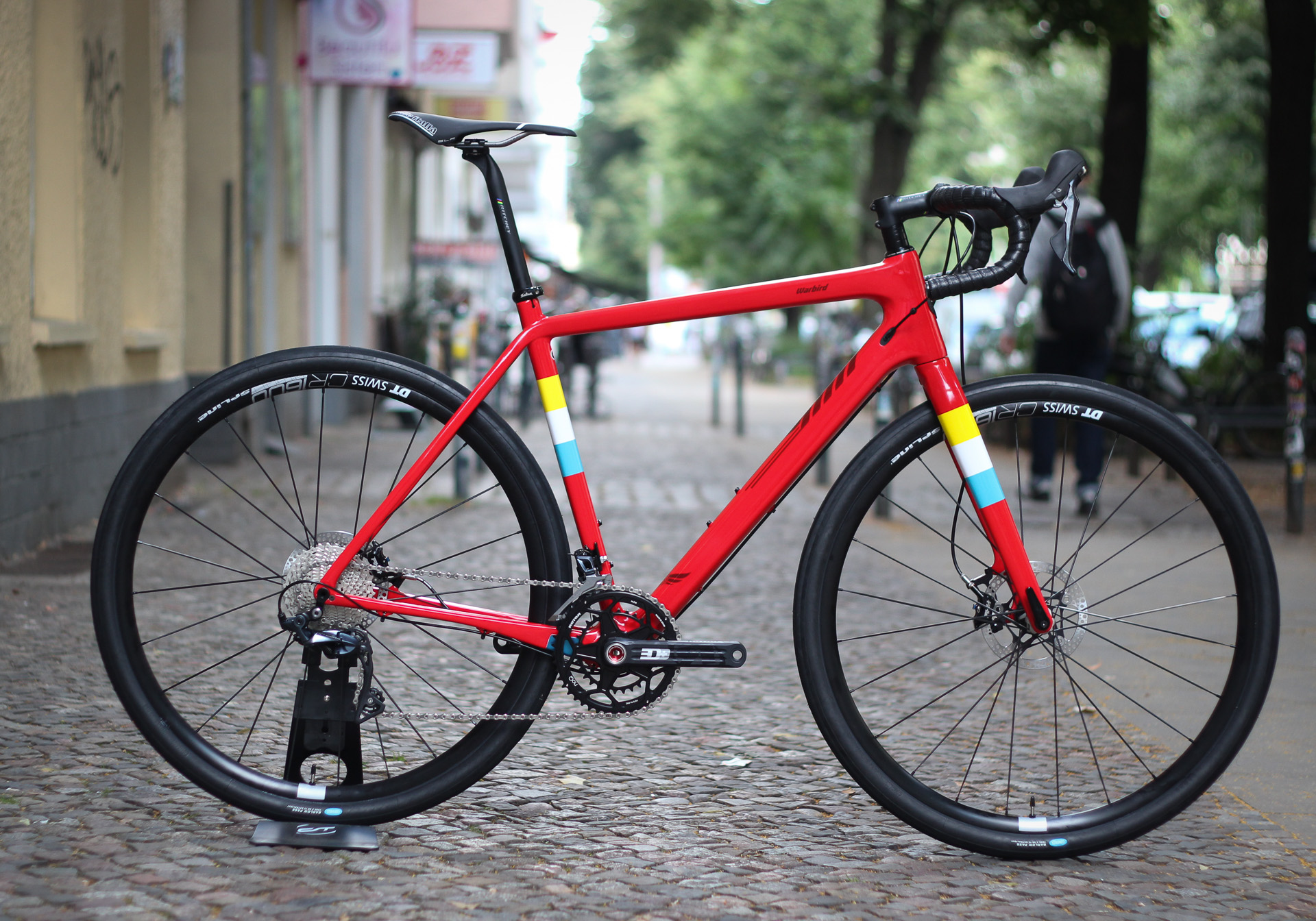 All sportive Salsa Cycles Warbird Gravel build with high end parts for Alex. Shimano-Road Ultegra rear and front derailleur, ROTOR Bike Components 3D+ crankset, hydraulic STIs combined with Hope Technology Ltd disc brakes and rotors. DT Swiss Swiss Spline CR 1600 wheelset with tubeless setup Compass (now Rene Herse) Barlow Pass tyres and RitcheyLogic WCS […]
Mash Work – Kai
28. Januar 2019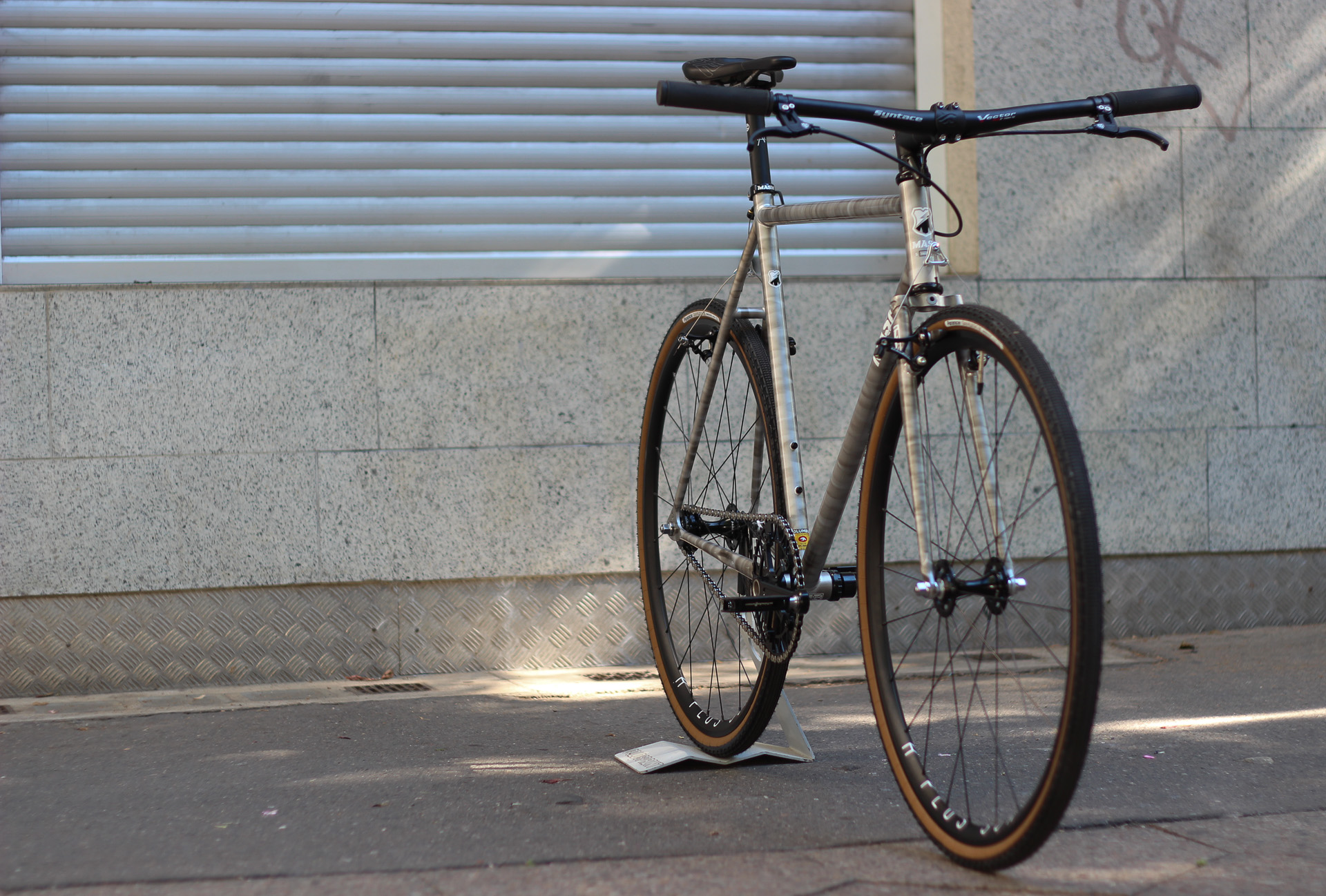 Another MASH SF Work singlespeed we build a while ago. Halow track hubs laced to H+SON Archteype rims with Panaracer Gravelking Sk tyres, Goldsprint crankset combined with Factory 5 Lattice chainring, black Cinelli parts and massive Syntace riser bar.
VPace T2ST Speedtraveller – Mark
14. Januar 2019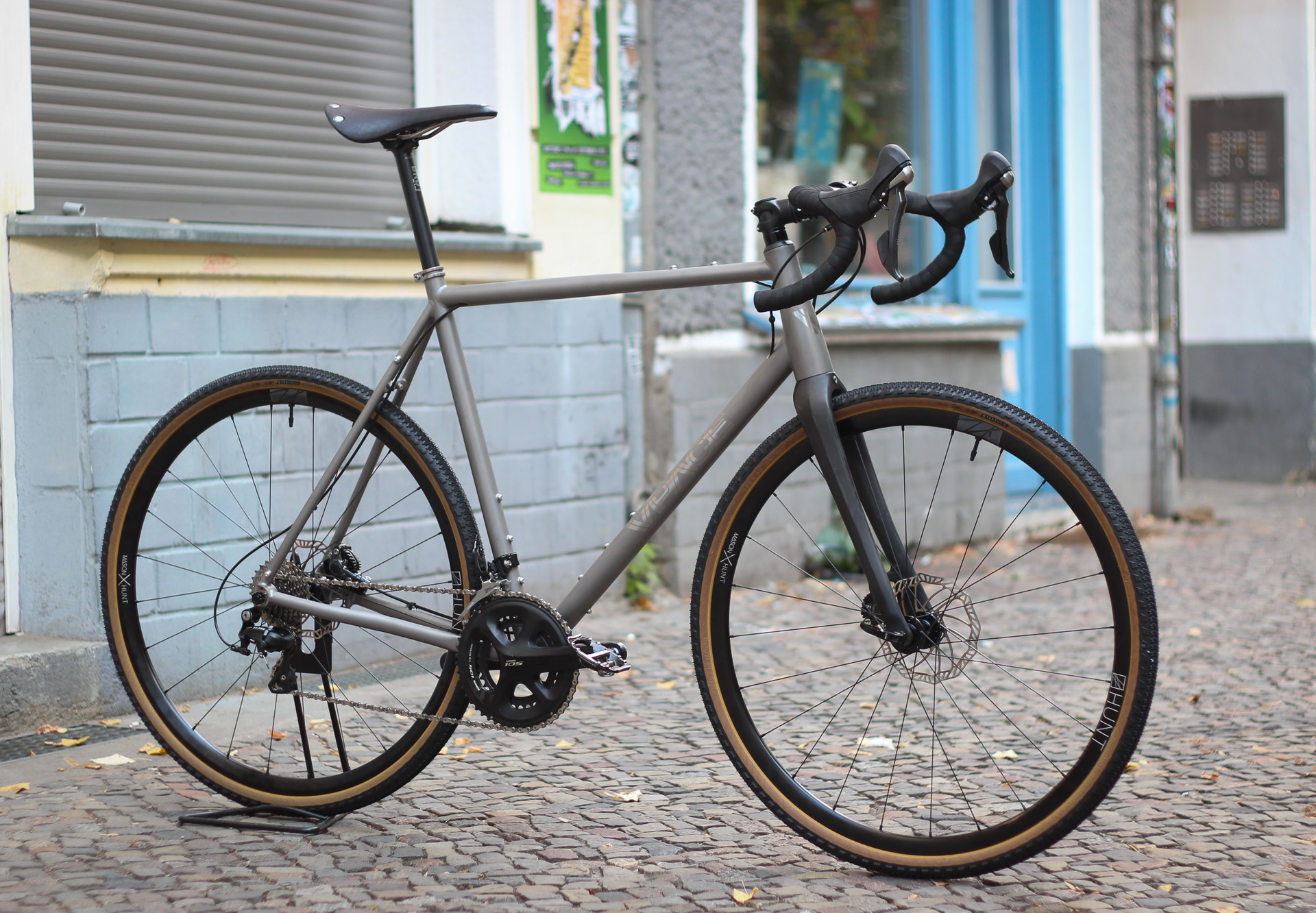 Mark brought his old CX bike and a VPace T2ST Speedtraveller frame for a complete rebuild. We build the Vpace with his old parts taken form the CX, a new Hunt X Mason 4 Season wheelset combined with tubeless @TeravailTires. Looks fast!