Bombtrack Audax 2018
5. Februar 2018
With Preorders open and the new Bombtrack Bicycle Co. range coming soon its time to introduce some of the bikes in detail. Starting with the Audax that have been transformed into a vision for modern endurance road riding on the new road-plus 650b wheel plattform. With a new, more sportive geometry its the perfect bike bike for long distance riding. Equipped with Shimano 105 drivetrain, prooven Hunt Bike Wheels, thru-axle front and rear and a lot of eyelets for racks / anything cages its up for any task.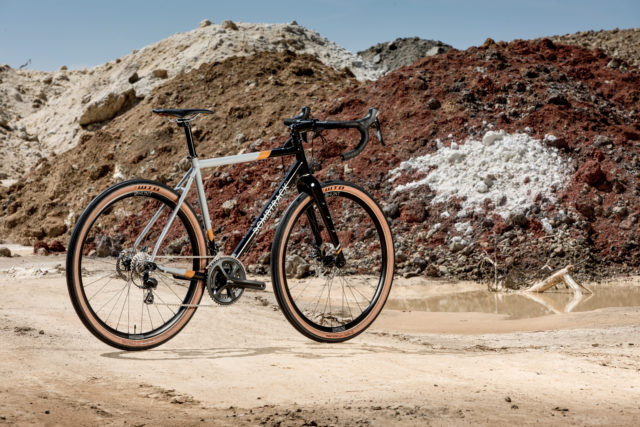 Planet X – Michael
26. Januar 2018
Full photo set of Michaels dream Planet X track bike with Goldsprint 89 mm car4bon clincher rim rear and three spoke front. With massive ROTOR Bike Components track crankset with Sugino Zen chainring for the perfect drivetrain.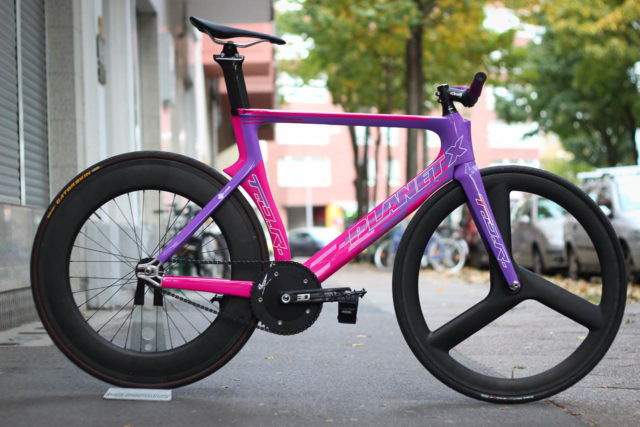 BLB Viper – Bastian
1. Dezember 2017
Time for some pictures we found on our camera from last season. This is Bastis all black Brick Lane Bikes Viper Singlespeed with Gran Compe hubs, H+Son Archetype rims, Goldsprint Ultimate crankset with outside bearings…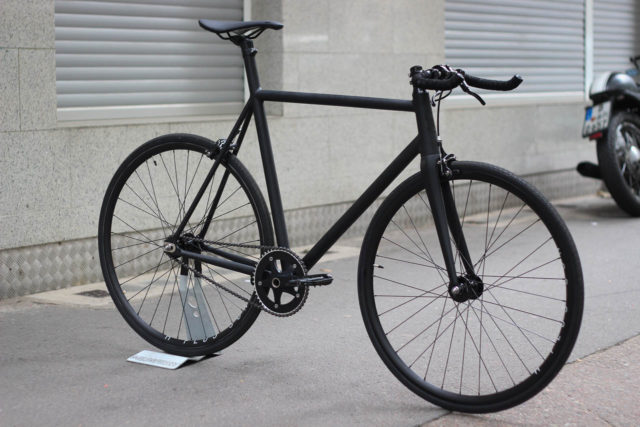 Cinelli Vigorelli HSL – Ulric
25. Oktober 2017
Another Cinelli Vigorelli build from earlier this year. Ulrics Cinelli with H+Son rims, SRAM Omnium crankset and a lot more nice details.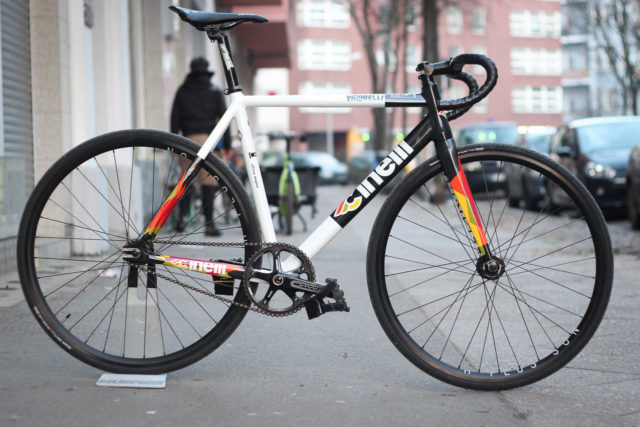 Shop Closed Saturday 09.09.2017
5. September 2017
As some of us will attend at the Dirt Boar Gravel Event we will have to close our shop on Sep 9th. We will be back on Tuesda. Sorry for any inconvenience caused. In the meantime feel free to visit The Gentle Jaunt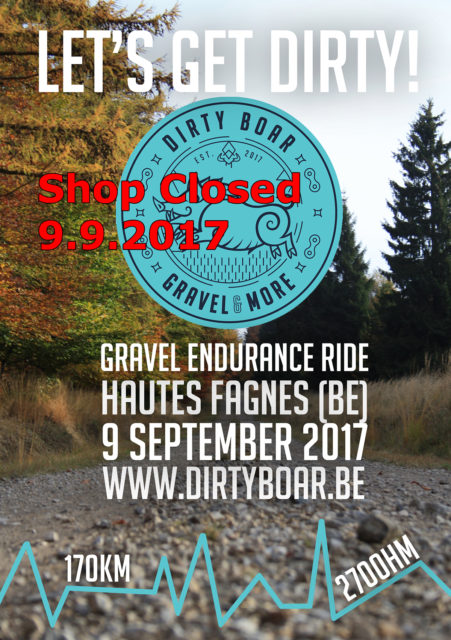 Cannodlae Track – Matthias
25. Juli 2017
Somehow we forgot about the pictures we made of this beauty a while ago. Cannodale Track with Mavic Ellipse wheelset, Nitto parts and the awesome and super rare Phil Wood & Co. crankset.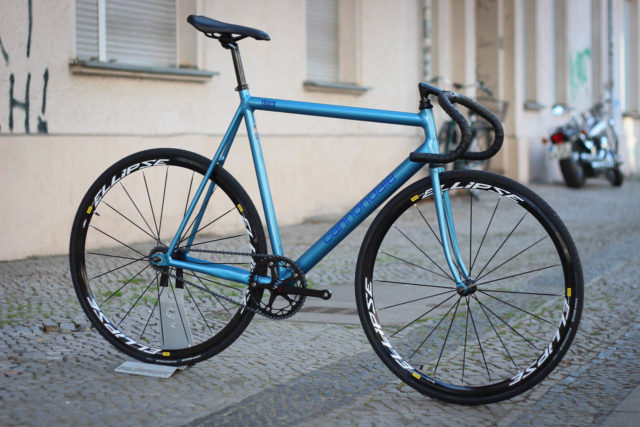 Aventon Cordoba – Katrin
13. Juli 2017
Another very bright Aventon Bikes Cordoba from last generation we build for Katrin. Still missing the bar tape as it wasnt choosen at this point…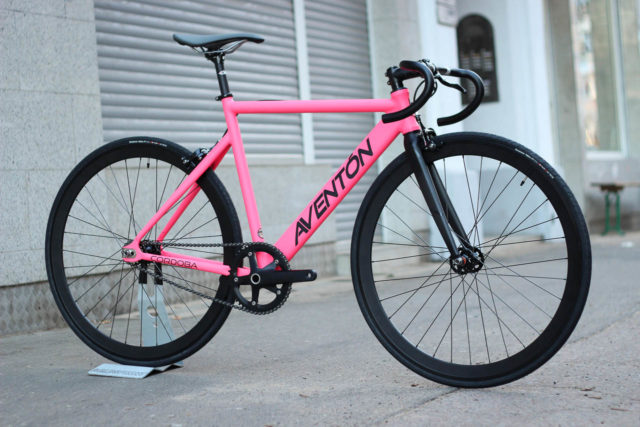 Goldsprint – Pista Miriam
29. Juni 2017
A while ago we build one of the last remaining Goldsprint Pista frames for Miriam in a very classy way with H+Son TB14 rims, Goldsprint crankset and some leather parts.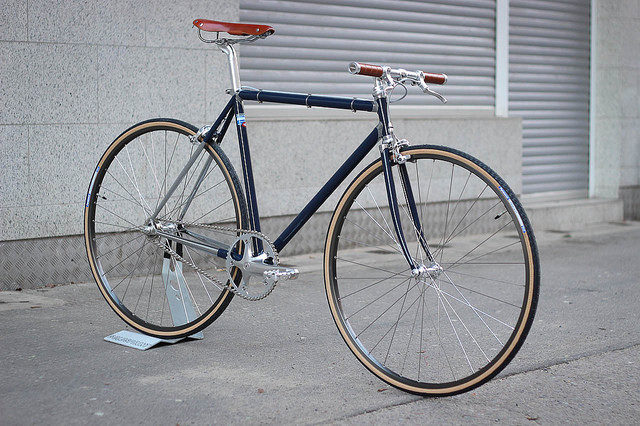 Goldsprint 13 Classic – Viktor
4. Mai 2017
Some pictures we forgot about from the winter. A beautiful Goldsprint 13 Classic frame build with an awesome mix of black and silver parts we build for Viktor.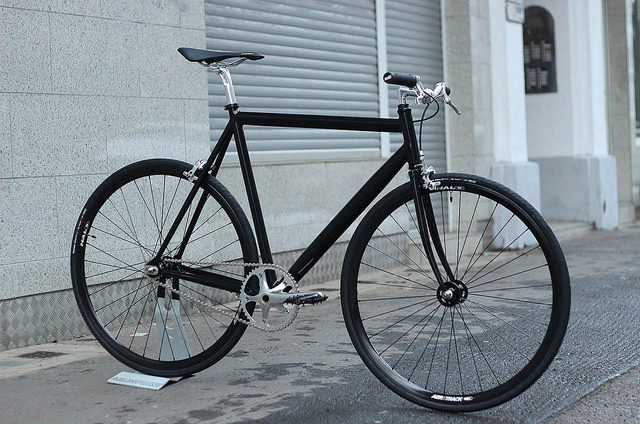 Brother Cycles Allday – Axel
19. April 2017
Axel from Northwoodcycling.com had us build his beautiful Brother Cycles Allday beginning of the year. Very classy build with low flange Gran Compe hubs, polished H+SON TB-14 rims, tanwall Panaracer Pasela, Goldsprint crankset and nice and clean PELAGO BICYCLES fenders.