Goldsprint 13 Classic – Moritz
9. März 2018
Moritz got one of the last available G13 Classic frames a while ago. It was build up with H+SON Archetype, shiny Suzue track hubs, NITTO stem and seatpost, Slick Ridea brakelevers, Goldsprint track crank and Selle Flite saddle. Overall beauty!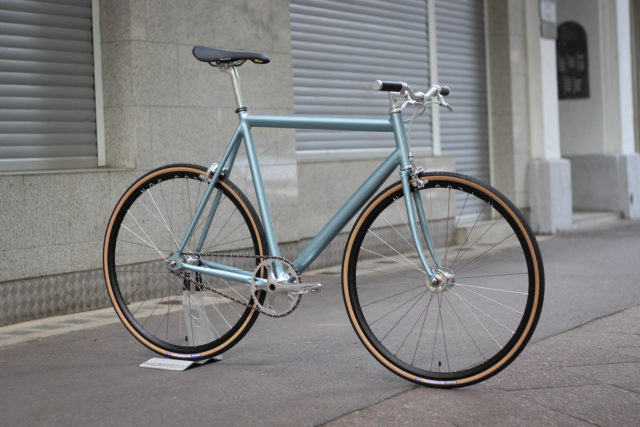 DT Swiss X Goldsprint Ultimate C50
16. Februar 2018
Patriks new racing wheelset ready for the next RAD RACE Fixed42 World Championships 2018 // Berlin Build with DT Swiss Track hubs, tubeless ready Goldsprint Ultimate C50 clincher rims, Sapim NV Laser spokes front and Race rear. Combined with a Kappstein GmbH & Co. KG track sprocket.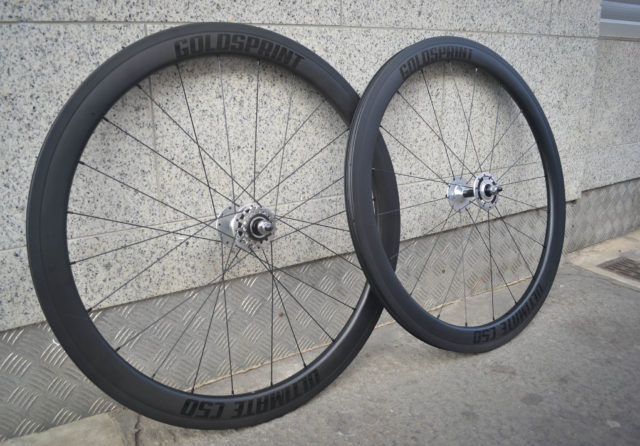 Bombtrack Hook 2 – 2018
10. Februar 2018
Next 2018 Bombtrack Bicycle Co. to introduce is the Hook 2. An excellent CX and gravel bike made of Columbus tubing, strong and durable yet light enough to perform. The last days of Preorder and our special APIDURA deal (get bags worth 150€ to every preorder) starting today.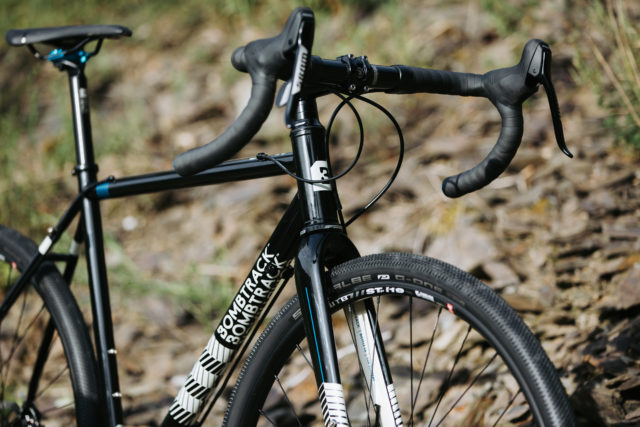 Dirty Boar 2017
5. Februar 2018
This video reminds us on how wet the 2017 Dirty Boar Gravel ride was.. and how awesome. Make sure to check the 2018 dates.
Bombtrack Audax 2018
5. Februar 2018
With Preorders open and the new Bombtrack Bicycle Co. range coming soon its time to introduce some of the bikes in detail. Starting with the Audax that have been transformed into a vision for modern endurance road riding on the new road-plus 650b wheel plattform. With a new, more sportive geometry its the perfect bike bike for long distance riding. Equipped with Shimano 105 drivetrain, prooven Hunt Bike Wheels, thru-axle front and rear and a lot of eyelets for racks / anything cages its up for any task.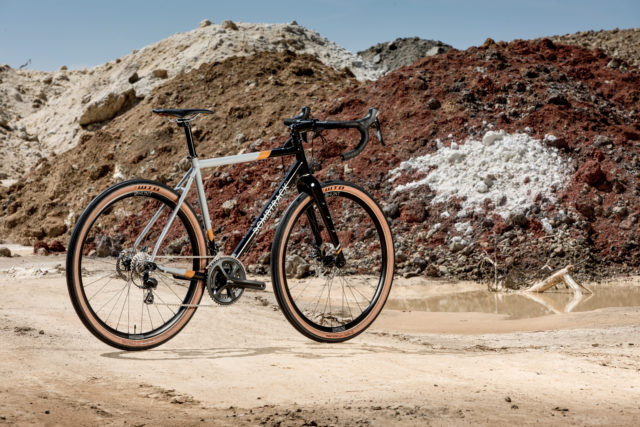 Planet X – Michael
26. Januar 2018
Full photo set of Michaels dream Planet X track bike with Goldsprint 89 mm car4bon clincher rim rear and three spoke front. With massive ROTOR Bike Components track crankset with Sugino Zen chainring for the perfect drivetrain.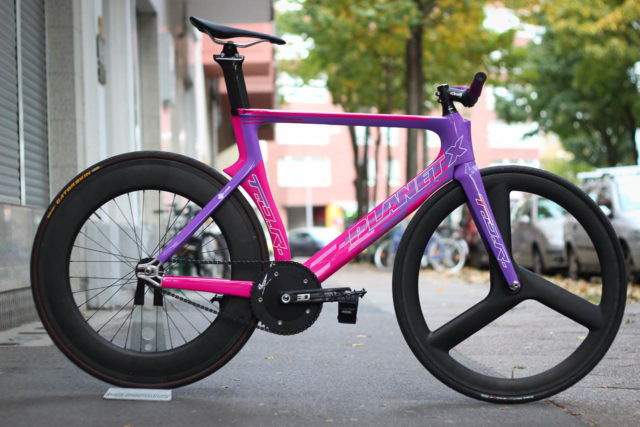 BLB Viper – Bastian
1. Dezember 2017
Time for some pictures we found on our camera from last season. This is Bastis all black Brick Lane Bikes Viper Singlespeed with Gran Compe hubs, H+Son Archetype rims, Goldsprint Ultimate crankset with outside bearings…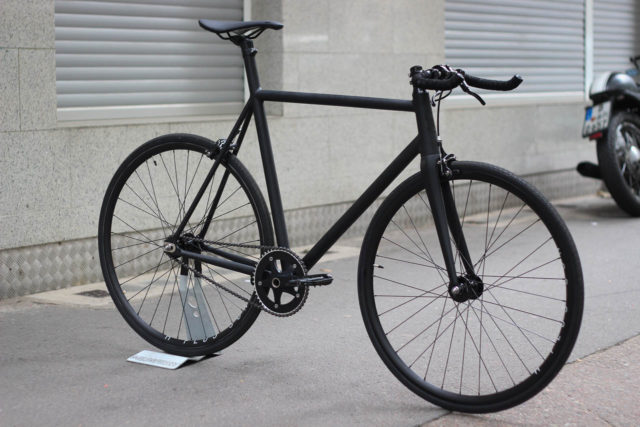 Cinelli Vigorelli HSL – Ulric
25. Oktober 2017
Another Cinelli Vigorelli build from earlier this year. Ulrics Cinelli with H+Son rims, SRAM Omnium crankset and a lot more nice details.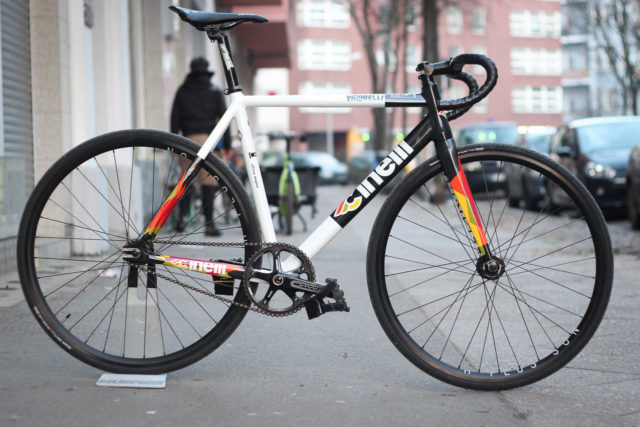 Shop Closed Saturday 09.09.2017
5. September 2017
As some of us will attend at the Dirt Boar Gravel Event we will have to close our shop on Sep 9th. We will be back on Tuesda. Sorry for any inconvenience caused. In the meantime feel free to visit The Gentle Jaunt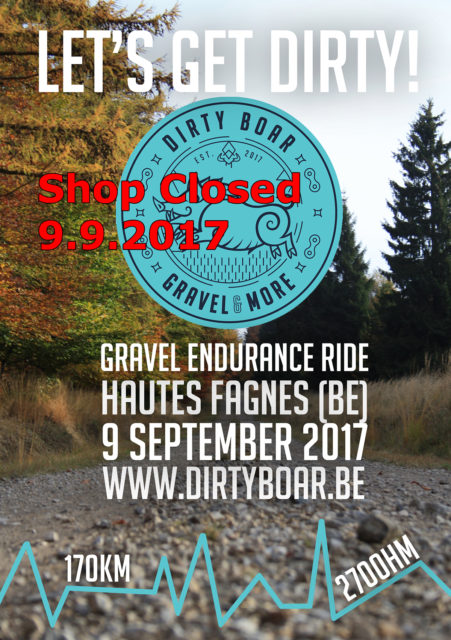 Cannodlae Track – Matthias
25. Juli 2017
Somehow we forgot about the pictures we made of this beauty a while ago. Cannodale Track with Mavic Ellipse wheelset, Nitto parts and the awesome and super rare Phil Wood & Co. crankset.