Cannodlae Track – Matthias
25. Juli 2017
Somehow we forgot about the pictures we made of this beauty a while ago. Cannodale Track with Mavic Ellipse wheelset, Nitto parts and the awesome and super rare Phil Wood & Co. crankset.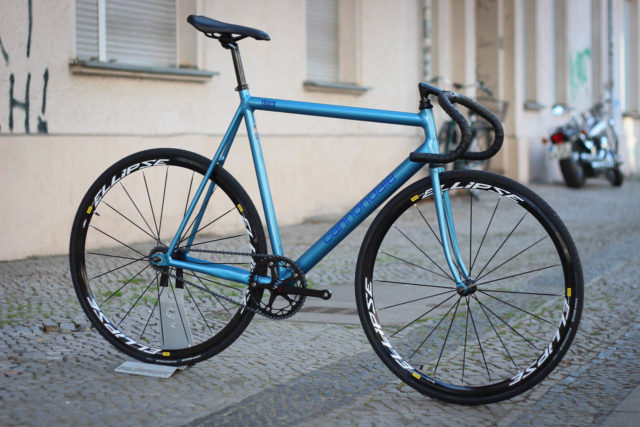 Aventon Cordoba – Katrin
13. Juli 2017
Another very bright Aventon Bikes Cordoba from last generation we build for Katrin. Still missing the bar tape as it wasnt choosen at this point…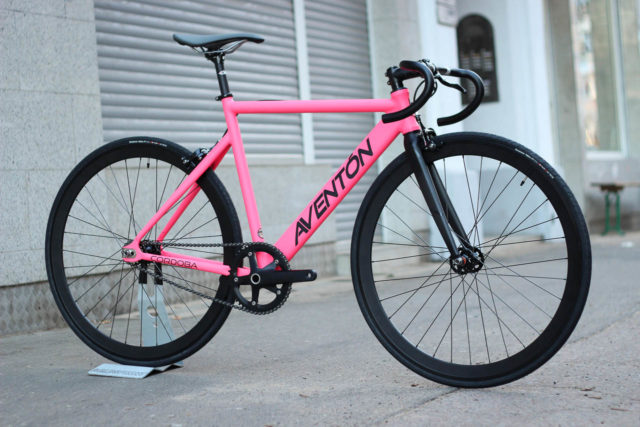 Goldsprint – Pista Miriam
29. Juni 2017
A while ago we build one of the last remaining Goldsprint Pista frames for Miriam in a very classy way with H+Son TB14 rims, Goldsprint crankset and some leather parts.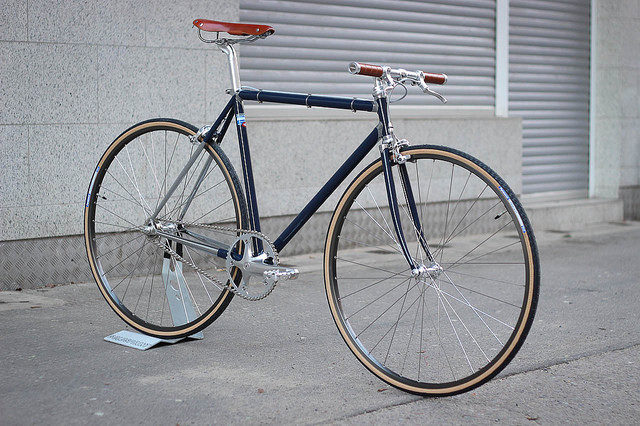 Goldsprint 13 Classic – Viktor
4. Mai 2017
Some pictures we forgot about from the winter. A beautiful Goldsprint 13 Classic frame build with an awesome mix of black and silver parts we build for Viktor.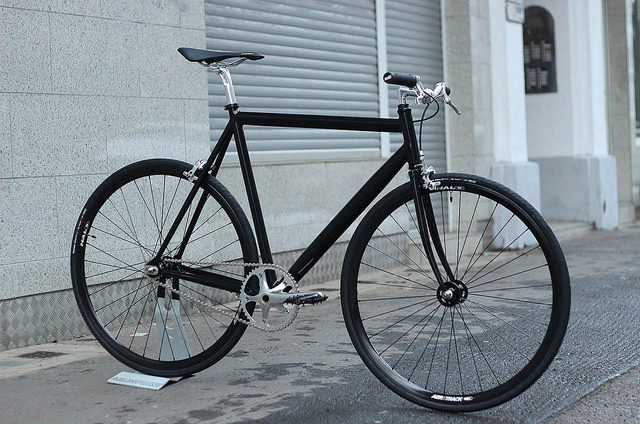 Brother Cycles Allday – Axel
19. April 2017
Axel from Northwoodcycling.com had us build his beautiful Brother Cycles Allday beginning of the year. Very classy build with low flange Gran Compe hubs, polished H+SON TB-14 rims, tanwall Panaracer Pasela, Goldsprint crankset and nice and clean PELAGO BICYCLES fenders.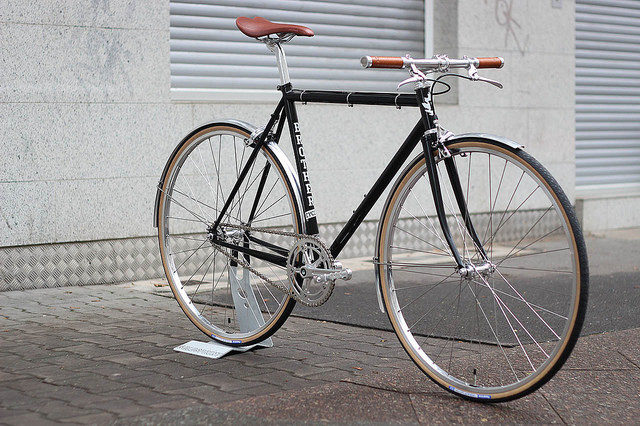 BLB Viper – Lucie
7. April 2017
Recently we build this murdered black killer machine for Lucie. Brick Lane Bikes Viper frameset build with H+Son Archetype, Goldsprint Pista OS crankset etc..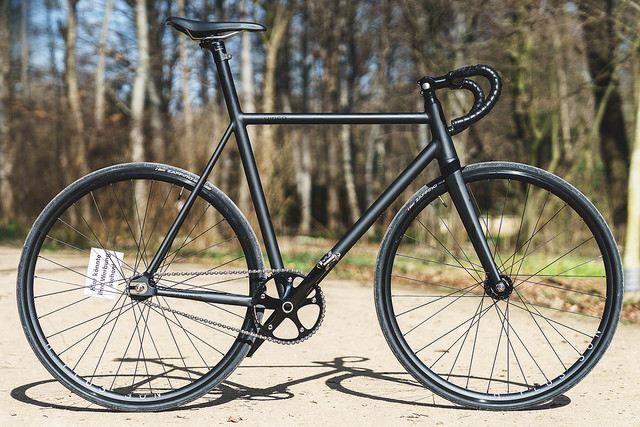 Brother Cycles 725
4. April 2017
Here we build an classic beauty with only the best parts. Tight and agressive Brother Cycles Reynolds 725 Track frame with high quality Nitto parts, hard anodized H+Son TB14 rims, Gran Compe low flange hubs and Kashimax Keirin saddle.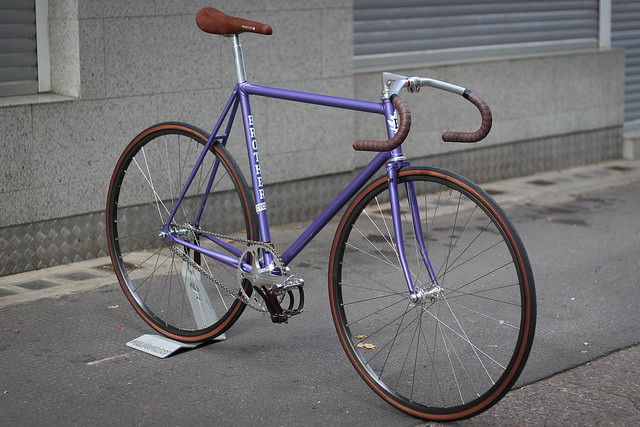 Cinelli Vigorelli HSL – Ultimate
3. April 2017
Awesome CINELLI Vigorelli HSL with RIDEA Bicycle Components Track hubs and our Goldsprint Ultimate Carbon rims, crankset and parts.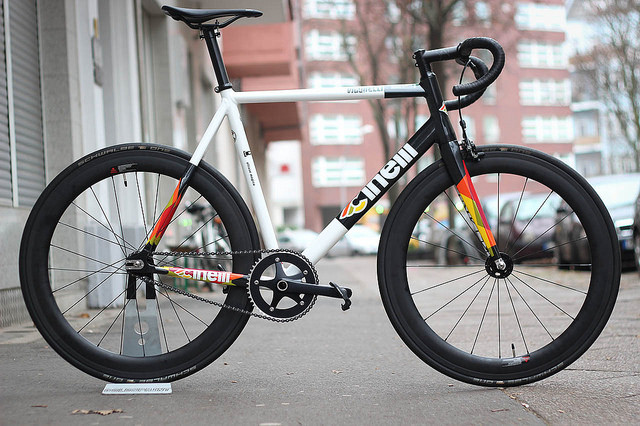 Bombtrack At Rad Race Last Man Standing
27. März 2017
Our friend Stefan Vis rocking the Rad Race Last Man standing (never without the sunglases though) and making it to a awesome third place on his Bombtrack Bicycle Co. Needle

BOMBTRACK AT RAD RACE'S "LAST MAN STANDING 2017", BERLIN from Bombtrack Bicycle Co.
on Vimeo
Kappstein drivetrain
17. März 2017
Florians new Kappstein drivetrain looks awesome with that Kappstein Ruphus chainring. Highest quality made in Germany.