Goldsprint 13 – Lorenz
24. April 2016
Clean and black Goldsprint 13 Singlespeed we build for Lorenz with Halo Aerotrack wheelset, Goldsprint crankset and nice Brut parts.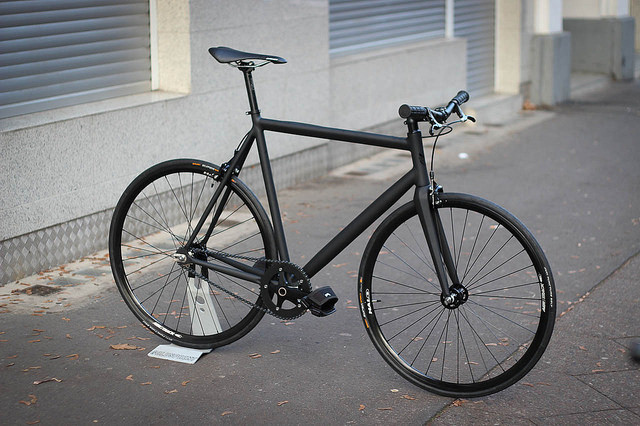 BLB Classic R – Michael
5. April 2016
Another beautiful BLB Classic R we buil for Michael a while ago!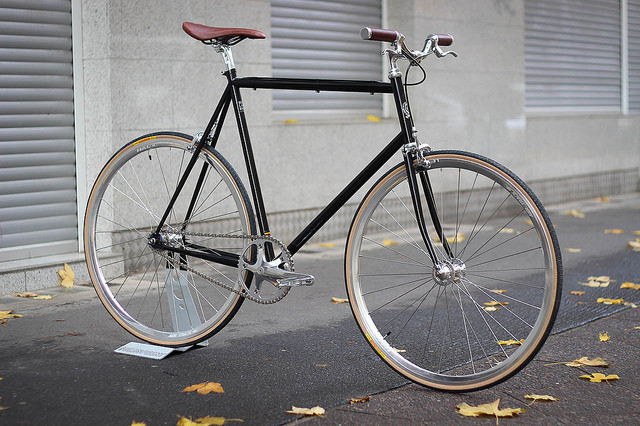 Easter Opening Times
22. März 2016
As Friday is a bank holiday we will be closed on Saturday 26.03.2016 to collect our strength for the new season. We will be back for you with new energy on Tuesday, 29.03.2016. So enjoy your Easter holidays and go out riding!
Poloandbike Greyhound
20. Februar 2016
The Greyhound is a handmade top level steel track frame made by our friends at POLOANDBIKE. Here you can see some nice pictures of the making progress and the bike in action.

THE SCRIPT 2016 from POLOANDBIKE. on Vimeo
Leader Renovatio – Reno
17. Februar 2016
This very last first generation Leader Bikes Renovatio frameset we had in stock was build up for Reno with some silver details. As always this frameset is super tight. Build with Bombtrack Bicycle Co. Drome wheels, Goldsprint ultimate crankset and CINELLI parts.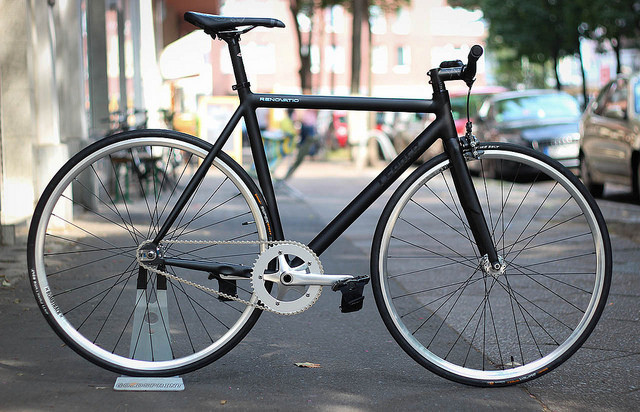 Schindelhauer Hektor – Philipp
13. Januar 2016
End of last year we build this mean custom coloured schindelhauer bikes Hektor with Phil Wood & Co. rear hub, Aerospoke (OFFICIAL) green front wheel and bullhorn setup…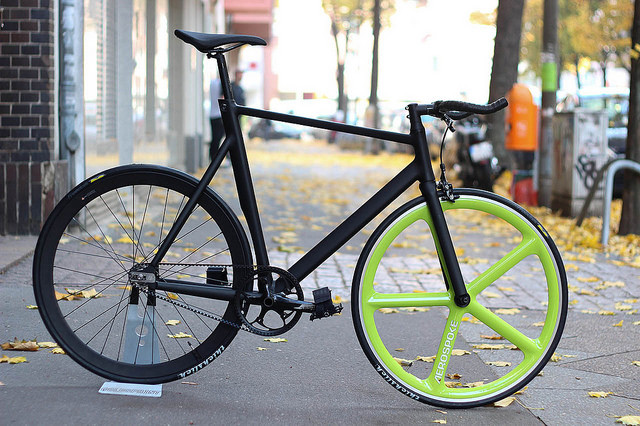 Giant TCX Advanced Pro
8. Januar 2016
Recently we had the opportunity to shoot one of the most beautiful cyclocross bikes from last year. The Giant Bicycles TCX Advanced Pro with Goldsprint Carbon Clincher rims, ROTOR Bike Components CX crankset, Chris King Precision Components rear hub.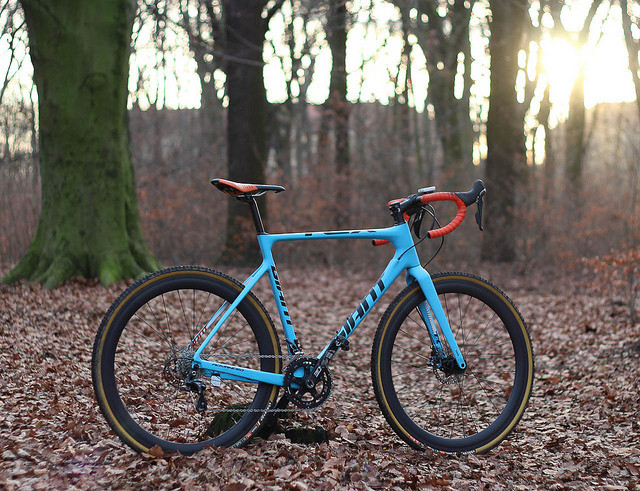 Mission Workshop Orion back in stock
5. Januar 2016
One of the best jackets ever is now available in new colours – the Mission Workshop Orion!