Aventon Mataro Low – Stefan
24. September 2015
Unfortunately we only have a few shots of Stefans beautiful Aventon Mataro Low singlespeed bike with Goldsprint Ultimate crank, H+Son Sl42 wheels and matching Thickslick tyres….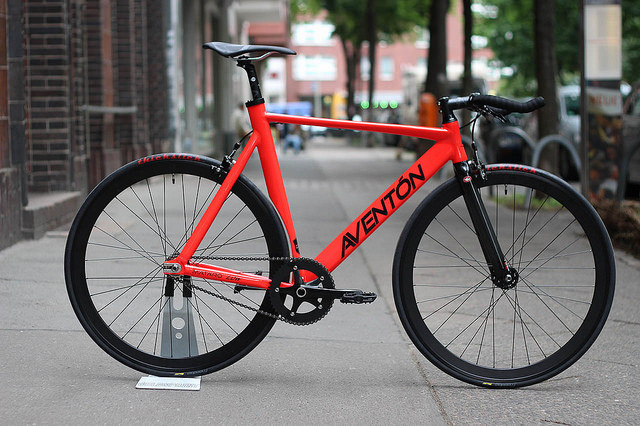 Cross is Coming
19. September 2015
Time to get your Cyclocross bike back in shape…

Cross Is Coming – State Bicycle Co. #crossiscoming from State Bicycle on Vimeo
Aventon Mataro Low – Martin
11. September 2015
All black Aventón Bikes Mataro Low with Brick Lane Bikes AF02 full carbon fork and bullhorn setup we build for Martin.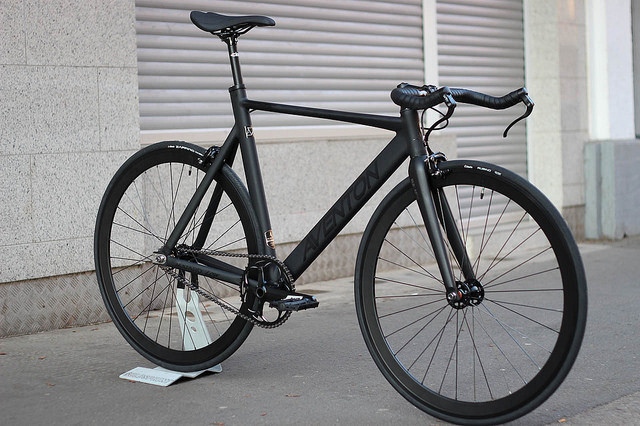 Aventon Mataro – Sofie
1. September 2015
We are back from Eurobike and we have saw some nice bikes. But for now we have this custom raw Aventón Bikes Mataro with Brick Lane Bikes Notorious 03 front wheel and crankset, RIDEA Bicycle Components brakelevers, schindelhauer bikes pedals that we have build for Sofie.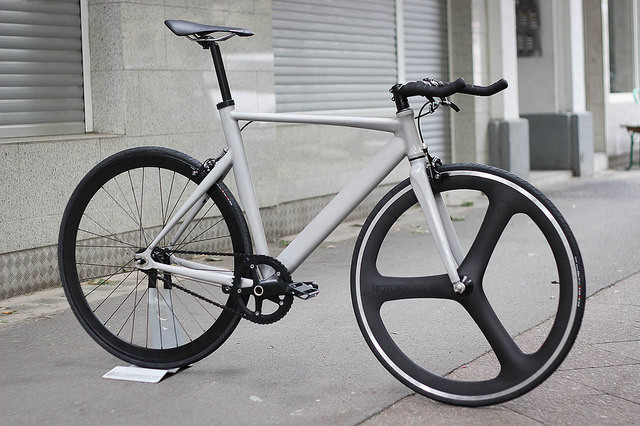 Chrome Folsom Short
20. August 2015
We want you to enjoy the rest of this summer, so what about some awesome Chrome Folsom riding shorts in this late summer special?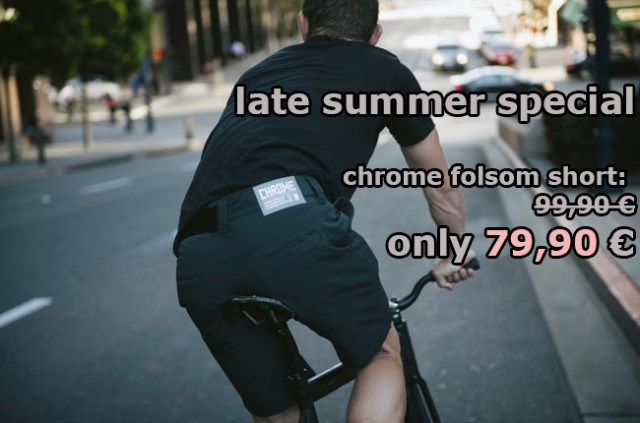 Aventon Mataro – Messpack Raphael
20. August 2015
This Aventón Bikes Matarobuild by us is Raphaels race bike he is riding trough the season. Lightweight RIDEA track hubs with carbon rims and ultrastiff Ridea track crankset with Factory 5 Laticce chainring.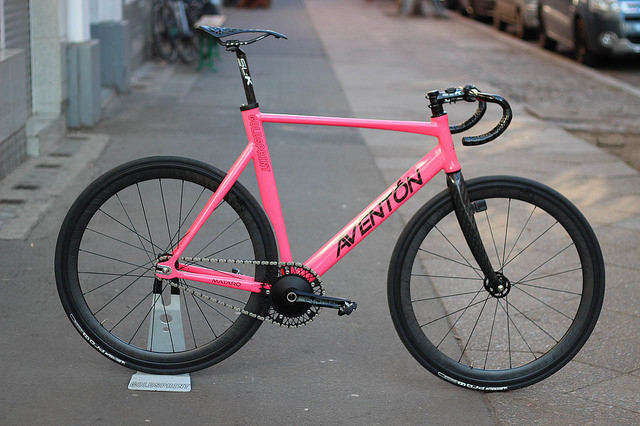 Eurobike 2015 – Opening Times
20. August 2015
Same procedure as every year! Most of us will attend this years Eurobike to meet old friends and look out for innovations and brandnew stuff for next season. This year we are able to keep the shop open with minor limitation to the opening times. The Onlineshop will be handled as usual to keep waiting time as short as possible in this time.
Breakebrake 17 Transfer – Max
17. August 2015
We wish everyone a good start into the week. Here is a nice Breakbrake17 Bicycle Co. Transfer build we made for Max. Columbus Air Tusk fork, Mavic Ellipse wheelset, SRAM omnium crankset and a lot more nice parts…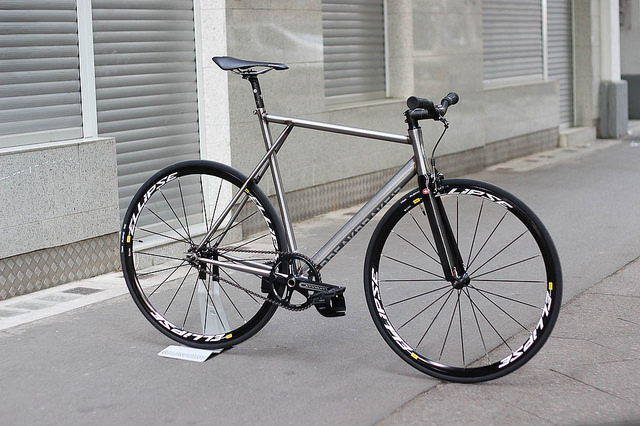 Aventon Mataro – Oliver
13. August 2015
We build this Aventón Bikes Mataro singlespeed for Oliver with subtle gold details for a special look. Solid build with H+Son SL42 rims, SRAM S300 crankset etc…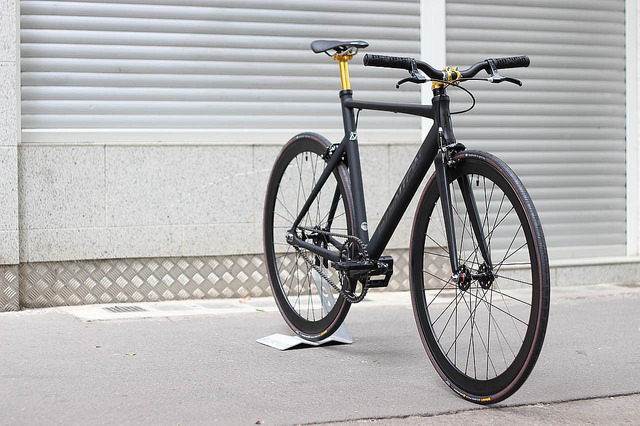 BLB Classic R – Juan
10. August 2015
Lets start the week with this timeless beauty. A Brick Lane Bikes Classic R frameset made of Reynolds tubing with shiny silver parts and classic TB-14 hard anodized rims.